September 19, 2017
Post-C-Section Cephalexin, Metronidazole Cuts SSI Rate
Post-op course reduces rate of surgical site infection within 30 days of C-section among obese women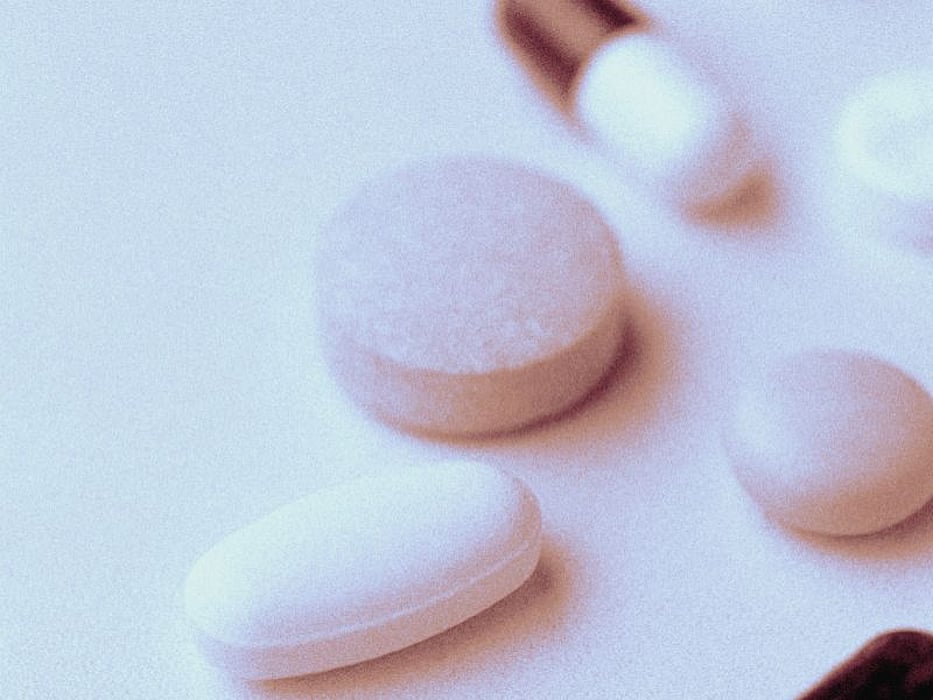 TUESDAY, Sept. 19, 2017 (HealthDay News) -- For obese women undergoing cesarean delivery, a postoperative 48-hour course of cephalexin and metronidazole reduces the rate of surgical site infection (SSI) within 30 days compared with placebo, according to a study published in the Sept. 19 issue of the Journal of the American Medical Association.
Amy M. Valent, D.O., from the Oregon Health & Science University in Portland, and colleagues compared oral cephalexin and metronidazole versus placebo for 48 hours following cesarean delivery for the prevention of SSI in obese women who had received standard intravenous preoperative cephalosporin prophylaxis. Two hundred two women were randomized to cephalexin and metronidazole and 201 to placebo every eight hours for 48 hours. The primary outcome was SSI within 30 days after cesarean delivery, defined as any superficial incisional, deep incisional, or organ/space infections.
A total of 382 women completed the trial. The researchers found that the overall rate of SSI was 10.9 percent in the cohort. Overall, 6.4 and 15.4 percent of women in the cephalexin-metronidazole and placebo groups, respectively, were diagnosed with SSI (relative risk, 0.41). No serious adverse events, including allergic reaction, were reported in either group.
"For prevention of SSI among obese women after cesarean delivery, prophylactic oral cephalexin and metronidazole may be warranted," the authors write.
Abstract/Full Text (subscription or payment may be required)
Editorial (subscription or payment may be required)
Physician's Briefing