June 28, 2017
Aspirin Effective in Pregnancies at High Risk for Preeclampsia
Odds of preeclampsia drop for high-risk women who take 150 mg of aspirin daily, researchers find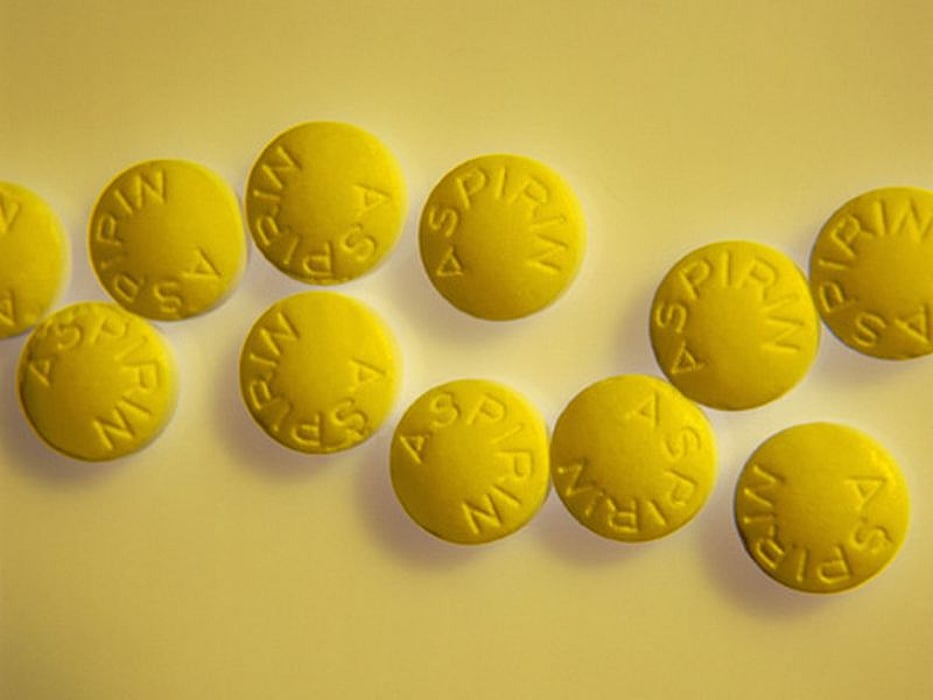 WEDNESDAY, June 28, 2017 (HealthDay News) -- Daily aspirin at a dose of 150 mg may protect pregnant women from preeclampsia, according to a study published online June 28 in the New England Journal of Medicine. The research was published to coincide with the Fetal Medicine Foundation's 16th World Congress in Fetal Medicine, held from June 25 to 29 in Slovenia.
The research team looked at an aspirin dose of 150 mg per day because some past studies with smaller daily doses of aspirin have produced conflicting results, according to senior author Kypros Nicolaides, M.D., professor of fetal medicine at King's College Hospital in London. In those studies using smaller doses, the reduction in preeclampsia risk stayed around 10 percent, he said, but the higher dose in this latest study was linked to a 62 percent reduction in risk.
For the new study, 1,620 women completed the double-blind, placebo-controlled study. Seven hundred ninety-eight patients were randomly put into the daily aspirin group, while 822 were placed in the placebo group. The women came from 13 different maternity hospitals across Europe and Israel. Instead of relying solely on standard risk factors, the researchers combined those risk factors with measurements of maternal blood flow, blood pressure, and two placental hormones. They used an algorithm they designed to combine all those factors to select women who they believed were at a high risk of preeclampsia. Between 11 and 14 weeks, the women began taking daily 150 mg of aspirin or placebo. They continued until they were 36 weeks' pregnant, or sooner if they delivered the baby early.
Just 13 women in the aspirin group developed preeclampsia, while 35 women in the placebo group developed the complication, the investigators found. The reduction in risk was even lower for early deliveries. Women who delivered at less than 34 weeks were 82 percent less likely to have preeclampsia if they were taking 150 mg of aspirin, Nicolaides said. There were no serious side effects for expectant mothers, or adverse events for the babies related to aspirin use during pregnancy, the researchers noted.
Physician's Briefing