March 27, 2014
Adjunct Social Media Improves Contraceptive Knowledge
Participants receiving Facebook info have better knowledge, more likely to use long-acting contraceptives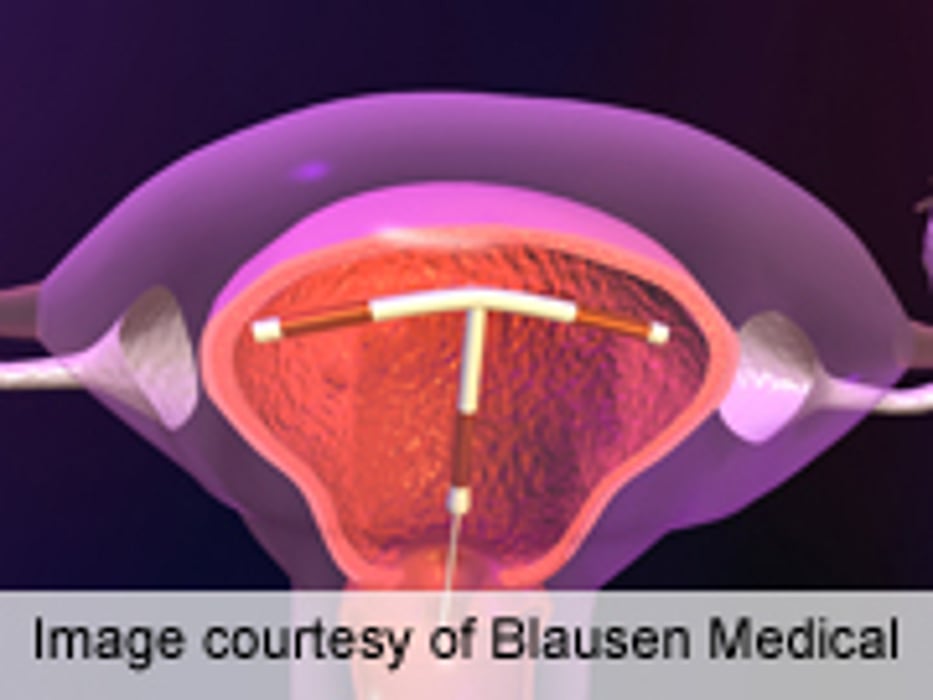 THURSDAY, March 27, 2014 (HealthDay News) -- Use of social media in addition to standard contraceptive education is associated with improved patient contraceptive knowledge, according to research published in the April issue of Obstetrics & Gynecology.
Jason D. Kofinas, M.D., from the New York Hospital-Weill Cornell Medical Center in New York City, and colleagues assessed whether social media, specifically Facebook, is an effective tool for improving contraceptive knowledge in a cohort of English-speaking women aged 18 to 45 years. Participants were randomized to a trial of standard contraceptive education and pamphlet (74 women) or standard contraceptive education and Facebook (69 women) information for contraception counseling. The Contraceptive Knowledge Inventory was used to assess contraceptive knowledge before and after the intervention.
The researchers found that, in the Facebook group, the median raw postintervention Contraceptive Knowledge Inventory score was significantly higher than in the pamphlet group (15 versus 12; P < 0.001). The Facebook group also had a significantly higher percentage increase in the Contraceptive Knowledge Inventory score (36 versus 12 percent; P < 0.001). The Facebook group reported significantly higher participant satisfaction with counseling method (median, 10 versus 6; P < 0.001). Postintervention, participant contraceptive preference was significantly greater for long-acting reversible contraceptives (LARCs) in the Facebook group versus the pamphlet group (57 versus 35 percent; P = 0.01).
"Social media as an adjunct to traditional in-office counseling improves patient contraceptive knowledge and increases patient preference for LARCs," the authors write.
Physician's Briefing