May 1, 2017
CDC: United States Still Faces Too Many Repeat Teen Births
Too few teens use the most-effective birth control after having a first baby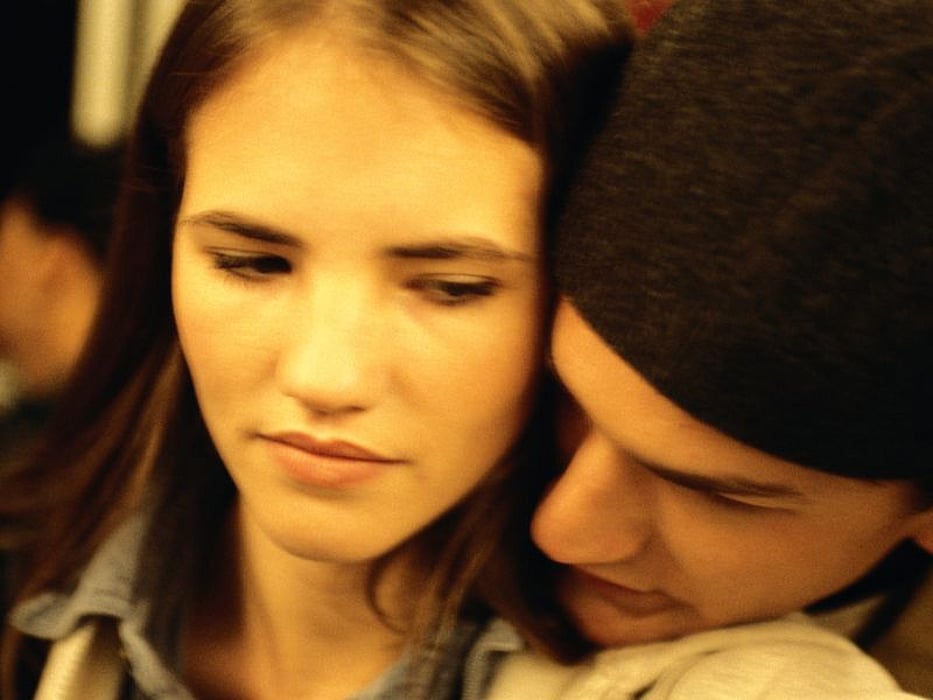 MONDAY, May 1, 2017 (HealthDay News) -- Although rates of repeat births among teens are on the decline, tens of thousands of American teens are still getting pregnant for a second time, according to research published in the April 28 issue of the U.S. Centers for Disease Control and Prevention's Morbidity and Mortality Weekly Report.
Overall, teen pregnancy rates have dropped by nearly two-thirds in the past 25 years in the United States, the study authors said. And fewer teens are having second babies. In 2015, one in six births to teens aged 15 to 19 was a repeat birth, a significant decline from 2004, when one in five births was a second birth. In 2015, 38,324 teen mothers had a second child.
From 2004 to 2015, the researchers found that 35 states experienced a significant decline in the percentage of teen births that were repeat births. Among the 35 states, a dozen had declines of more than 20 percent. None had a significant increase. The largest declines in repeat teen births were among blacks (21.8 percent), followed by Hispanics (16.8 percent) and whites (13.9 percent).
In 2013, about 25 percent of teen mothers used one of the most-effective methods of contraception (one with a failure rate of less than 1 percent), which was about five times higher than in 2004, the findings showed. The percentage of teen mothers who reported using a most-effective method of birth control ranged from 11.4 percent in New York City to 51.5 percent in Colorado. And the percentage of those not using any method ranged from 4.9 percent in Vermont to 33.8 percent in New Jersey.
Physician's Briefing