March 14, 2016
Cerebral Venous Thrombosis Risk Up in Obese Women on OCPs
Better counseling of obese women needed, including consideration of non-hormonal contraceptives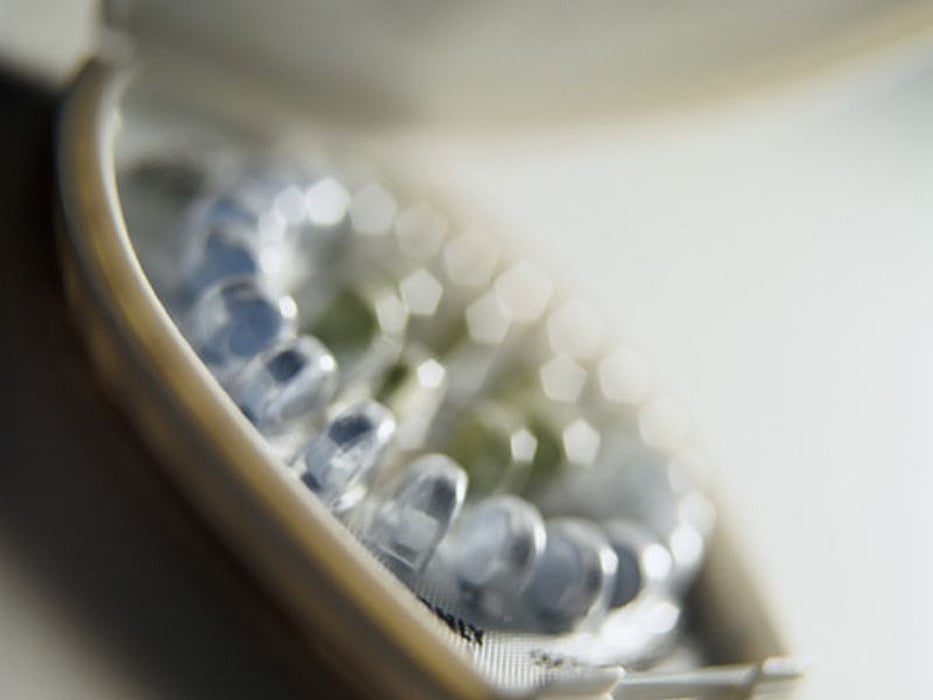 MONDAY, March 14, 2016 (HealthDay News) -- Obese women taking oral contraceptives may be nearly 30 times more likely to develop cerebral venous thrombosis (CVT), compared with women of normal weight who don't take birth control pills, according to a study published online March 14 in JAMA Neurology.
The study included 186 adult CVT patients, including men and women. Their strokes occurred from the mid-2000s through Dec. 31, 2014. The study also included a control group of 6,134 healthy adults. These adults had taken part in a large Dutch study conducted from 1999 to 2004. That study looked at risk factors for deep vein thrombosis and pulmonary embolism.
The researchers found that CVT patients were more often younger. Their median age was 40 compared to 48 for the control group. They were also more likely to have a history of cancer. And, they were more likely to be female and users of oral contraceptives. Obesity was associated with a nearly 30-fold increased risk of CVT, but only among women using oral contraceptives.
In a related editorial, Chirantan Banerjee, M.D., M.P.H., of the Medical University of South Carolina in Charleston, said that better counseling of obese women, including consideration of non-hormonal contraceptive options, "would be prudent."
Abstract
Full Text
Editorial (subscription or payment may be required)
Physician's Briefing