February 4, 2013
Contraception Coverage Rules Issued for Public Comment
Proposed rules for contraception coverage with no cost sharing reflect feedback, religious concerns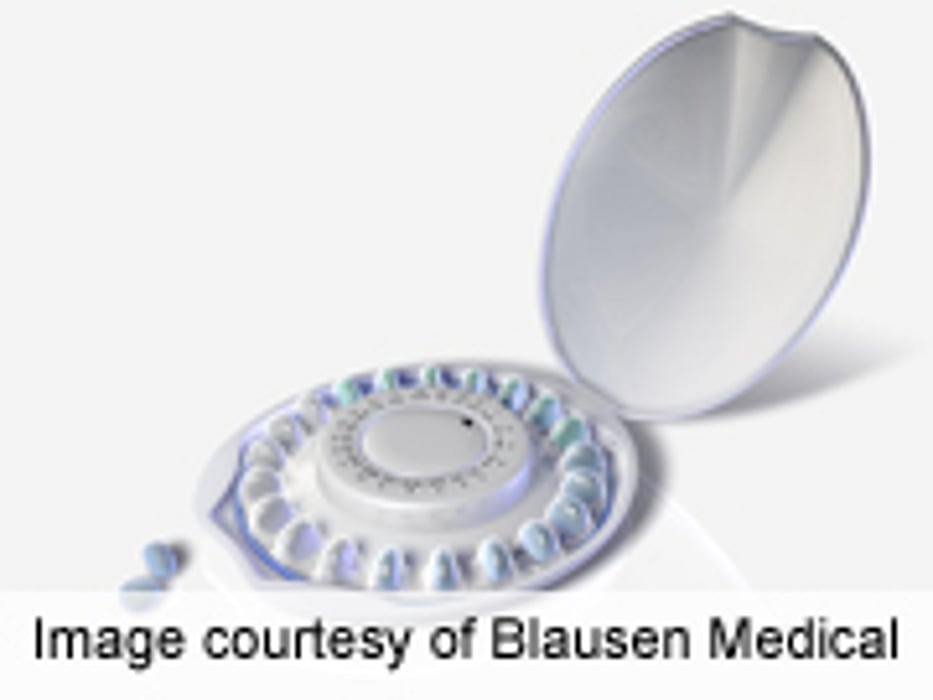 MONDAY, Feb. 4 (HealthDay News) -- Reflecting public feedback and concerns of some religious organizations, a Notice of Proposed Rulemaking has been issued for public comment regarding contraceptive coverage with no cost sharing under the health law.
According to the proposed rules, non-profit religious organizations, including hospitals or institutions of higher education, can receive an accommodation, which offers their enrollees separate contraceptive coverage at no cost to the religious organization, and with no co-pay. These religious institutions would provide notice to their insurer in the case of insured plans, including student health plans, or to a third-party administrator in the case of self-insured plans. The insurer would notify enrollees of their provision of no-cost contraceptive coverage via separate individual health insurance policies. The third-party administrator would arrange the no-cost contraceptive coverage via an insurer. The proposed rules establish how the insurer or third-party administrator costs would be covered, without charging religious organizations or enrollees. In addition, the definition of religious employer has been simplified and clarified in the new rules.
The Notice of Public Rulemaking reflects feedback received following the Advance Notice of Proposed Rulemaking issued in March 2012. The proposed rules are open for public comment through April 8, 2013.
"Today, the administration is taking the next step in providing women across the nation with coverage of recommended preventive care at no cost, while respecting religious concerns," Kathleen Sebelius, U.S. Health and Human Services Secretary, said in a statement. "We will continue to work with faith-based organizations, women's organizations, insurers, and others to achieve these goals."
Physician's Briefing