July 23, 2020
Data Reviewed for Levonorgestrel IUD Use in Youth With Disability
IUDs used for menstrual management, contraception in adolescents, young adults with disabilities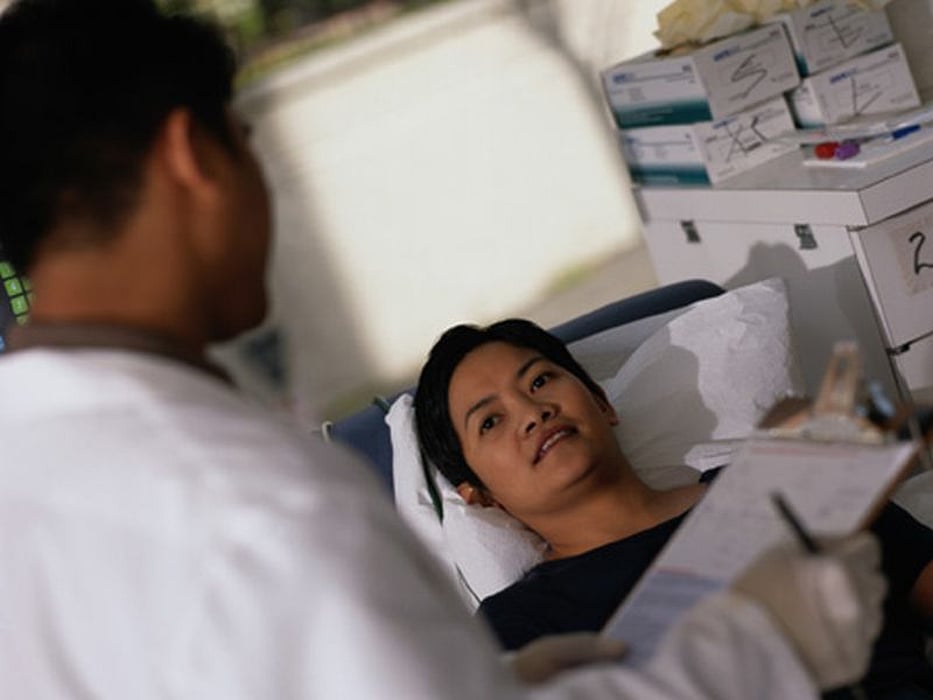 THURSDAY, July 23, 2020 (HealthDay News) -- Data from a retrospective chart review suggest that levonorgestrel (LNG) intrauterine devices (IUDs) may be a useful option for menstrual management and contraception in adolescents and young adults with physical, intellectual, and developmental disabilities, according to a study published online July 23 in Pediatrics.
Beth I. Schwartz, M.D., from the Cincinnati Children's Hospital Medical Center, and colleagues describe the characteristics and experiences of LNG IUD use in nulliparous children, adolescents, and young adults (aged 22 years and younger) with physical, intellectual, and developmental disabilities.
The researchers found that 185 LNG IUDs were placed in 159 patients with disability (mean age, 16.3 years). Only 4 percent of the patients had been sexually active. The IUDs were mainly inserted in the operating room (96 percent). IUD continuation rate was 95 and 73 percent at one and five years, respectively. Throughout the duration of IUD use, the rate of amenorrhea was about 60 percent among those with available follow-up data. Side effects and complications occurred in ≤3 percent.
"These data are very promising and should allow more accurate counseling of adolescents with special needs and their families about this highly effective, safe menstrual management and contraceptive method," the authors write.
The study was supported by a grant from Bayer Healthcare.
Abstract/Full Text (subscription or payment may be required)
Editorial (subscription or payment may be required)
Physician's Briefing