April 11, 2018
FDA Puts New Restrictions on Contraceptive Implant Essure
Patients and physicians must sign acknowledgment of risks, benefits of implantation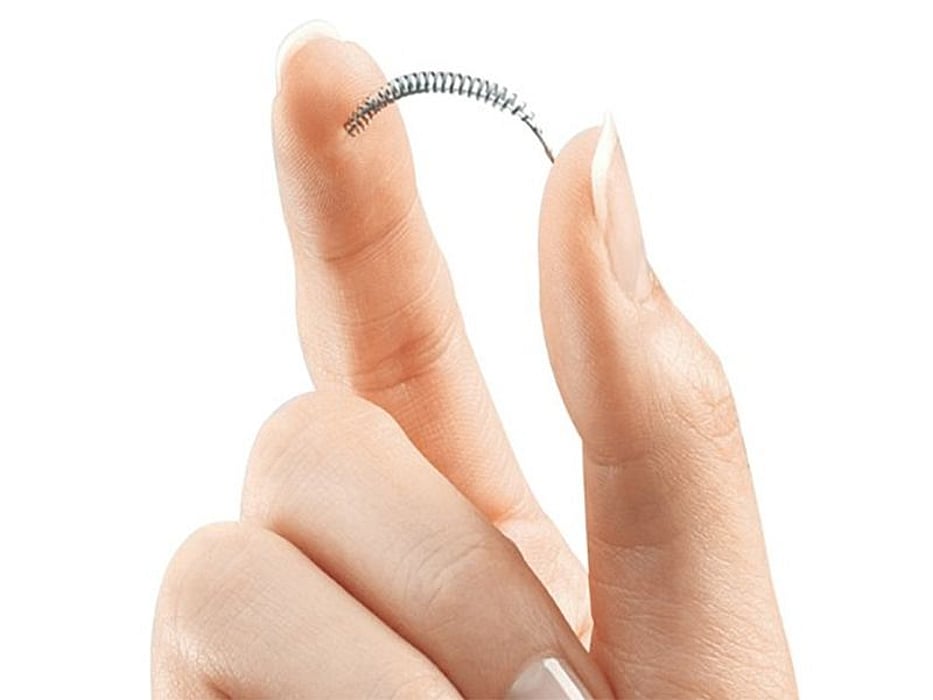 WEDNESDAY, April 11, 2018 (HealthDay News) -- To help curb complications tied to the permanent contraceptive implant Essure, the U.S. Food and Drug Administration has placed new restrictions on the sale of the device.
A minority of patients receiving the implant have reported sometimes dangerous complications. These include perforation of the uterus and/or fallopian tubes; migration of inserts to the abdominal or pelvic cavity; persistent pain; and suspected allergic or hypersensitivity reactions. Some women with the device have also reported headache, fatigue, weight changes, hair loss, and mood changes, but it is unknown whether these symptoms are related to Essure, the FDA said.
The agency said it became aware that some women were not being fully informed of these risks tied to Essure, "despite previous significant efforts to educate patients and doctors about the risks associated with this device." So, it has decided to "impose additional requirements needed to provide a reasonable assurance of its safety and effectiveness."
Specifically, health care providers must review a brochure for the device with patients to ensure they understand the risks, benefits, and other details about Essure implantation. The patient must be given the opportunity to sign an acknowledgment, which must also be signed by the physician implanting the device.
Physician's Briefing