April 3, 2018
Preconception Blood Pressure Tied to Risk of Pregnancy Loss
Findings similar for early pregnancy blood pressure even among healthy women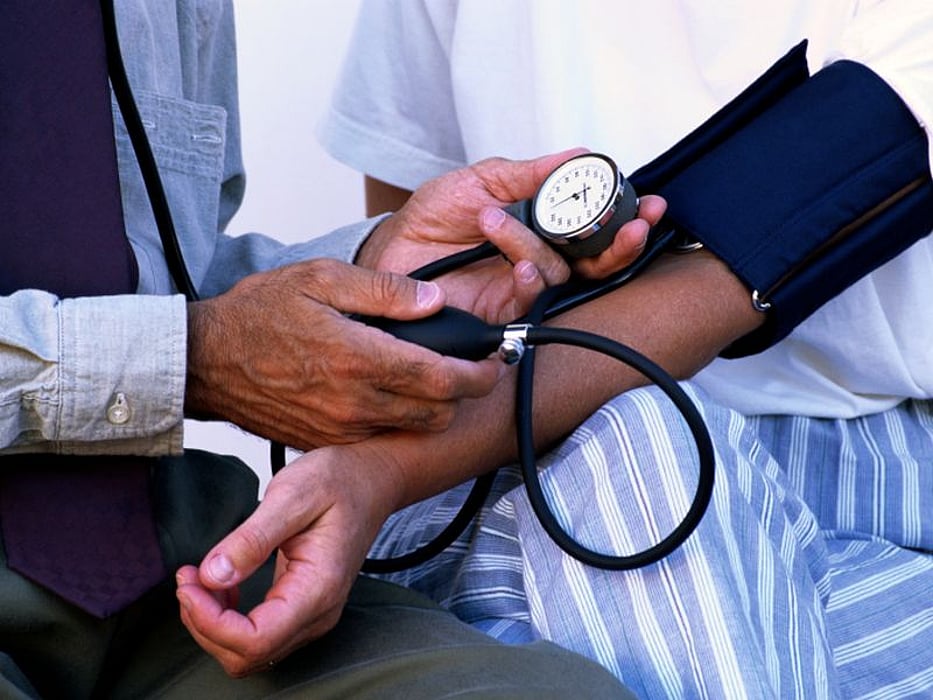 TUESDAY, April 3, 2018 (HealthDay News) -- In healthy women, preconception blood pressure is associated with miscarriage, according to a study published online April 2 in Hypertension.
Carrie J. Nobles, Ph.D., from the Eunice Kennedy Shriver National Institute of Child Health and Human Development in Bethesda, Md., and colleagues evaluated preconception blood pressure and fecundability, pregnancy loss, and live birth among participants in the EAGeR trial (Effects of Aspirin on Gestational and Reproduction, 2007 to 2011).
The researchers found that mean preconception systolic and diastolic blood pressure were 111.6 mm Hg and 72.5 mm Hg, respectively. Per 10 mm Hg increase in diastolic blood pressure, the risk of pregnancy loss increased 18 percent; risk increased 17 percent per 10 mm Hg increase in mean arterial pressure. Results were similar for early pregnancy blood pressure. In adjusted analyses there was no association between preconception blood pressure and fecundability or live birth.
"Findings suggest that preconception blood pressure among healthy women is associated with pregnancy loss, and lifestyle interventions targeting blood pressure among young women may favorably impact reproductive health," the authors write.
Abstract/Full Text (subscription or payment may be required)
Physician's Briefing