September 9, 2014
USPSTF Recommends Aspirin for Preventing Preeclampsia
Grade B recommendation applies to asymptomatic pregnant women at high risk of preeclampsia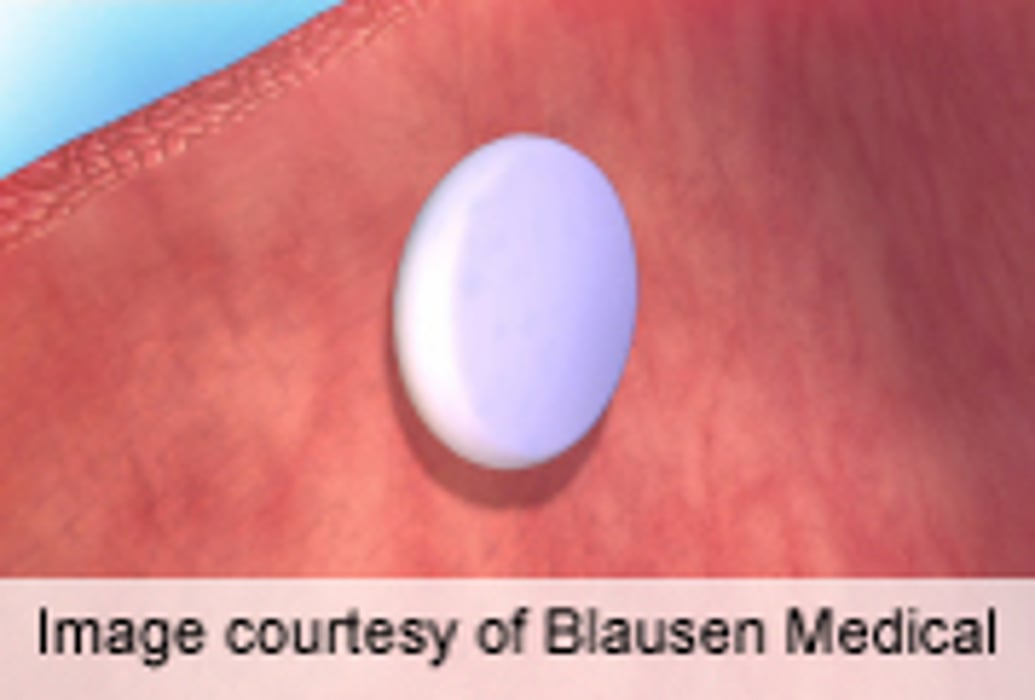 TUESDAY, Sept. 9, 2014 (HealthDay News) -- The U.S. Preventive Services Task Force (USPSTF) recommends low-dose aspirin for preeclampsia prevention in high-risk pregnant women. The findings are presented in a final recommendation statement published online Sept. 9 in the Annals of Internal Medicine.
Researchers from the USPSTF reviewed the evidence relating to the effectiveness of low-dose aspirin for preventing preeclampsia in women at increased risk. In addition, they examined the maternal and fetal harms of low-dose aspirin use during pregnancy.
Based on the evidence, the USPSTF recommends the use of low-dose aspirin (81 mg/day) as a preventive measure after 12 weeks of gestation for women at high risk of preeclampsia (Grade B recommendation). The recommendation applies to asymptomatic pregnant women with increased preeclampsia risk, who have no contraindications or prior adverse reactions to low-dose aspirin.
"Most women are not at high risk for preeclampsia," Michael L. LeFevre, M.D., M.S.P.H., chair of the USPSTF, said in a statement. "Before taking aspirin, pregnant women should talk to their doctor or nurse to determine their risk level and discuss if taking aspirin is right for them."
Physician's Briefing