September 25, 2014
Increasing Skirt Size Tied to Higher Breast Cancer Risk
A size increase every 10 years tied to 33 percent higher risk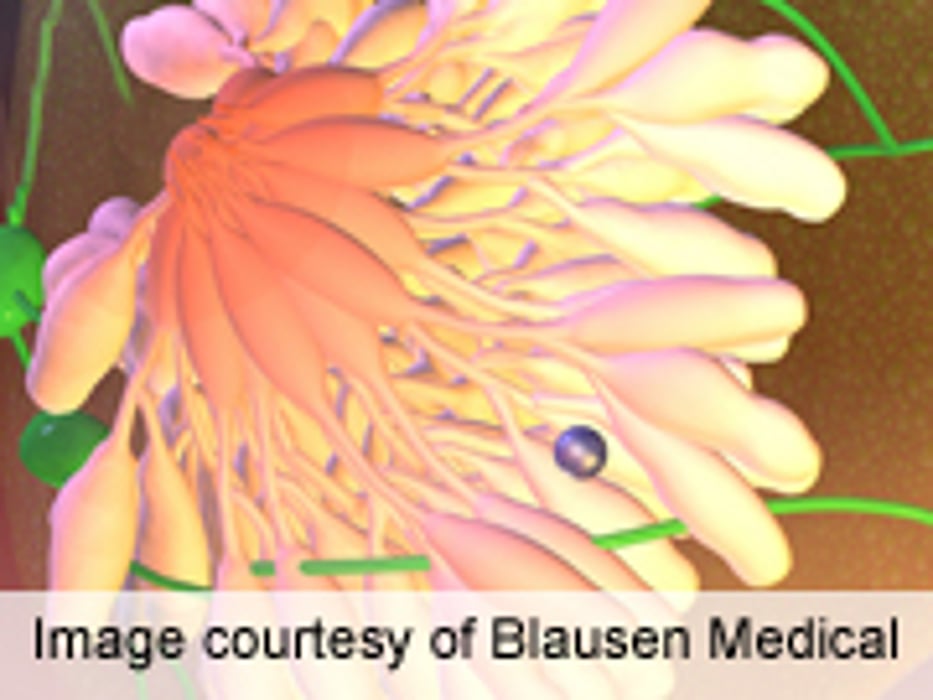 THURSDAY, Sept. 25, 2014 (HealthDay News) -- For each increase in skirt size every 10 years, the risk of developing breast cancer after menopause could increase by 33 percent, according to research published online Sept. 24 in BMJ Open.
The findings are based on information from nearly 93,000 women enrolled in a British database for cancer screening. When the women entered the study between 2005 and 2010, all were over age 50 and none had a diagnosis of breast cancer. The women provided information about their height and weight, and details about fertility, family history of breast or ovarian cancers, and use of hormonal birth control and hormone replacement therapy.
Over three to four years of follow-up, 1,090 women were diagnosed with breast cancer. While risk factors such as family history and use of hormone replacement were linked with an increased risk, as expected, increases in skirt size emerged as the strongest predictor, according to the researchers. The risk of breast cancer increased 33 percent and 77 percent if skirt size went up one or two sizes, respectively, every 10 years from 25 until women were past menopause.
"Our study has shown that an increase of one size every 10 years between 25 and postmenopausal age [over 60] is associated with an increase of breast cancer [risk] in postmenopausal women by 33 percent," lead researcher Usha Menon, M.D., head of the Gynecological Cancer Research Center at University College London, told HealthDay. "Previous studies suggest that body fat around the waist is metabolically more active than fat tissue elsewhere in the body," she said. However, "this is an observational study and no definitive conclusion can be drawn about cause and effect."
Physician's Briefing