December 30, 2019
Dense Breast Notifications May Not Be Having Intended Impact
Few differences seen between women residing in states that require notifications and those who do not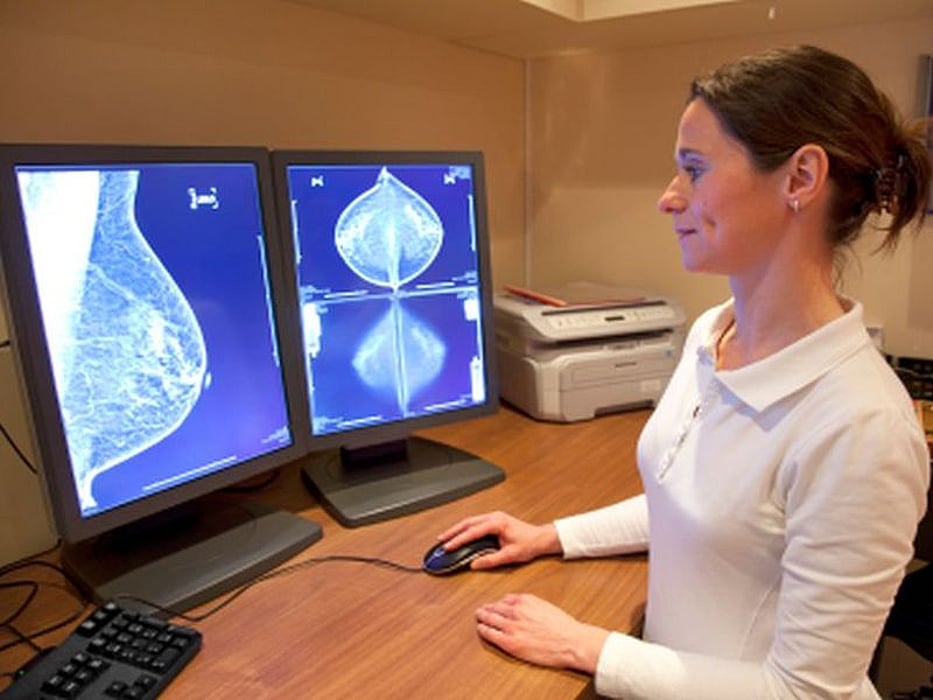 MONDAY, Dec. 30, 2019 (HealthDay News) -- While dense breast notifications (DBNs) are mandated legislatively in more than 35 states, they may not be having their intended impact, according to a study published online Dec. 16 in the Journal of General Internal Medicine.
Nancy R. Kressin, Ph.D., from the Veterans Affairs Boston Healthcare System, and colleagues assessed breast density (BD) awareness, knowledge, reactions to DBNs, and past/planned discussions with physicians among 578 women who participated in a telephone survey.
The researchers found that 76 percent of women had heard of BD, and this number did not differ based on state DBN status. Women with less education, lower incomes, and non-white race/ethnicity were less likely to have heard of BD. In bivariate analyses, white and Hispanic women and those with higher incomes, with more education, and aged ≥65 years were less often correct when asked whether BD makes it more difficult for a mammogram to correctly detect cancer. Less than half of women recognized this risk of dense breasts on cancer. Women's knowledge of whether dense breasts increased the risk for cancer did not differ by DBN status. In multivariate analysis, black women reported significantly more anxiety and confusion about BD, while women with higher incomes reported less. There were no differences in having discussed BD with a doctor.
"Given the discordance of state DBNs' literacy levels and readability with their populations' levels, the present findings underscore the importance of crafting federal DBNs in clear, plain language, and rigorously testing the proposed language with diverse samples," the authors write.
Abstract/Full Text (subscription or payment may be required)
Physician's Briefing