March 21, 2017
Risk Reports to Doctor, Patient Up Adjunct Breast MRI Screening
Breast MRI screening rates were significantly higher after communication sent to women and physicians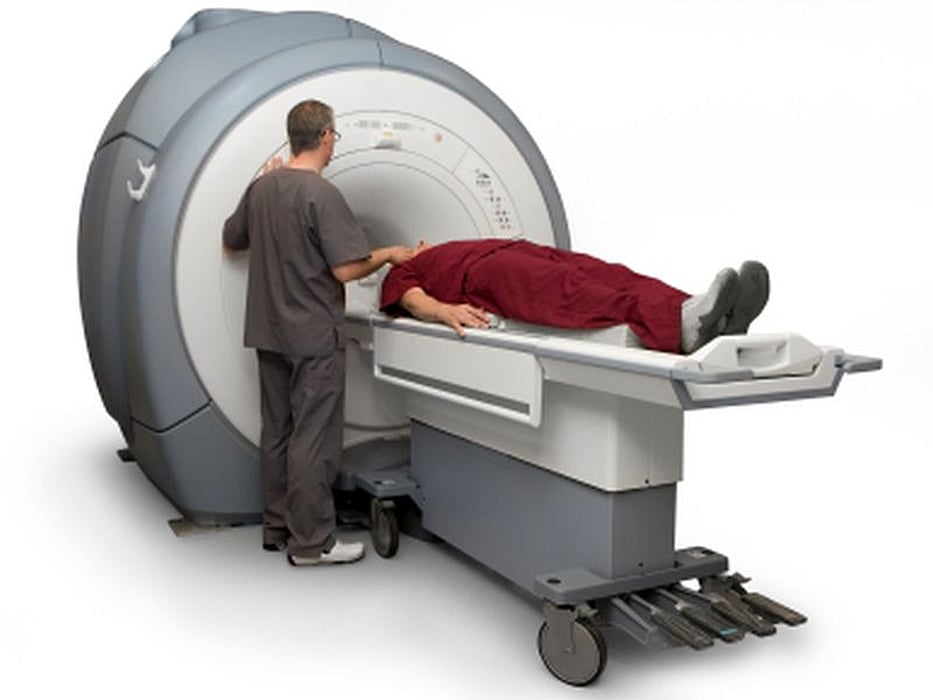 TUESDAY, March 21, 2017 (HealthDay News) -- For women undergoing screening mammography, direct communication of risk-based recommendations for adjunct breast magnetic resonance imaging (MRI) to women and referring physicians is associated with an increased screening rate, according to a study published online recently in Health Communication.
John T. Brinton, Ph.D., from the Colorado School of Public Health in Aurora, and colleagues compared the rates of breast MRI screening for different methods of communication in a retrospective study conducted at the Invision Sally Jobe Breast Centers. Gail model risk assessment was provided to all women presenting for screening mammography. Two different methods were used to inform women at elevated risk (scores ≥19.6 percent) and their physicians about recommendations for adjunct MRI screening. Information was sent to referring physicians as part of the dictated imaging report in Window A, while the information was sent to the referring physicians and to the women in a letter in Window B.
The researchers found that, compared with Window A, in Window B the breast MRI screening rates were significantly higher (one-time screeners, 9.8 versus 14.4 percent; P = 0.047; repeat screeners, 0 versus 6.9 percent; P = 0.016).
"Although an observational study cannot assess causality, direct communication of risk-based recommendations for adjunct breast MRI screening to women and to their referring physicians was associated with an increased rate of screening breast MRI completion," the authors write.
Abstract/Full Text (subscription or payment may be required)
Physician's Briefing