April 9, 2018
Cannabis Compound Transfers to Breast Milk
More research needed to determine long-term effects on development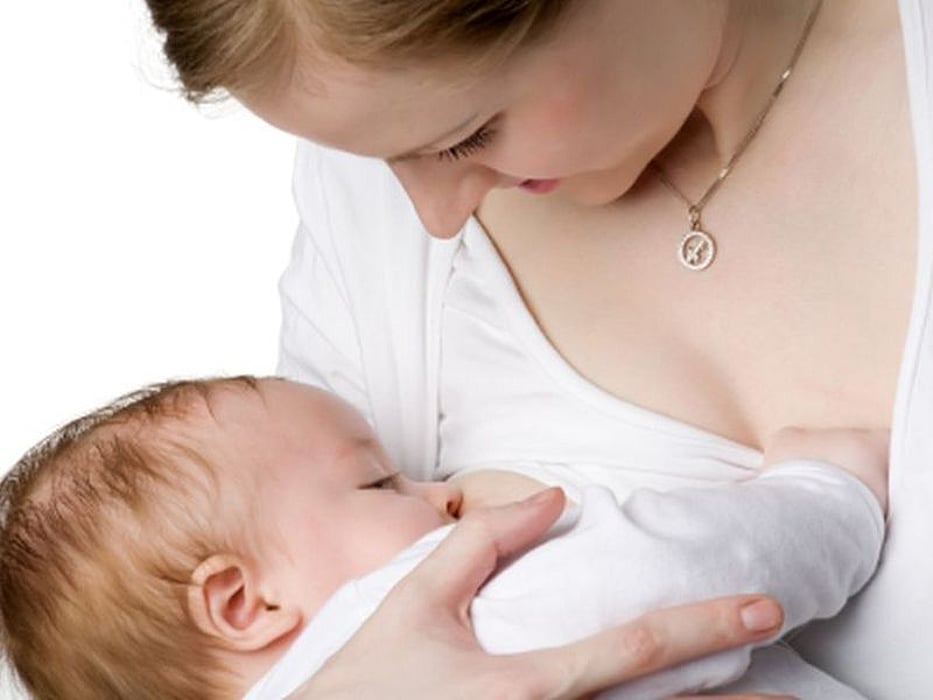 MONDAY, April 9, 2018 (HealthDay News) -- Low concentrations of delta-9-tetrahydrocannabinol are transferred from inhaled cannabis to breast milk of women who regularly consume cannabis, according to a study published online April 9 in Obstetrics & Gynecology.
Teresa Baker, M.D., from Texas Tech University in Amarillo, and colleagues collected breast milk samples from eight women who regularly consumed cannabis, were two to five months postpartum, and exclusively breastfeeding their infants. Samples were collected after discontinuing cannabis for 24 hours (baseline) and then at 20 minutes and one, two, and four hours following smoking of a standardized cannabis product.
The researchers found that delta-9-tetrahydrocannabinol was detected at low concentrations at all the time points beyond time zero, but no metabolites were detected at any time point. Given the transfer rates of delta-9-tetrahydrocannabinol, exclusively breastfeeding infants ingested an estimated mean of 2.5 percent of the maternal dose or 8 µg/kg/day per infant.
"The long-term neurobehavioral effect of exposure to delta-9-tetrahydrocannabinol on the developing brain is unclear," the authors write. "Mothers should be cautious using cannabis during pregnancy and breastfeeding."
Abstract/Full Text (subscription or payment may be required)
Physician's Briefing