June 12, 2020
Exclusive Breastfeeding May Prevent Weight Gain in At-Risk Children
Exclusive breastfeeding to 5 months counters effect of genetic risk for BMI increase during childhood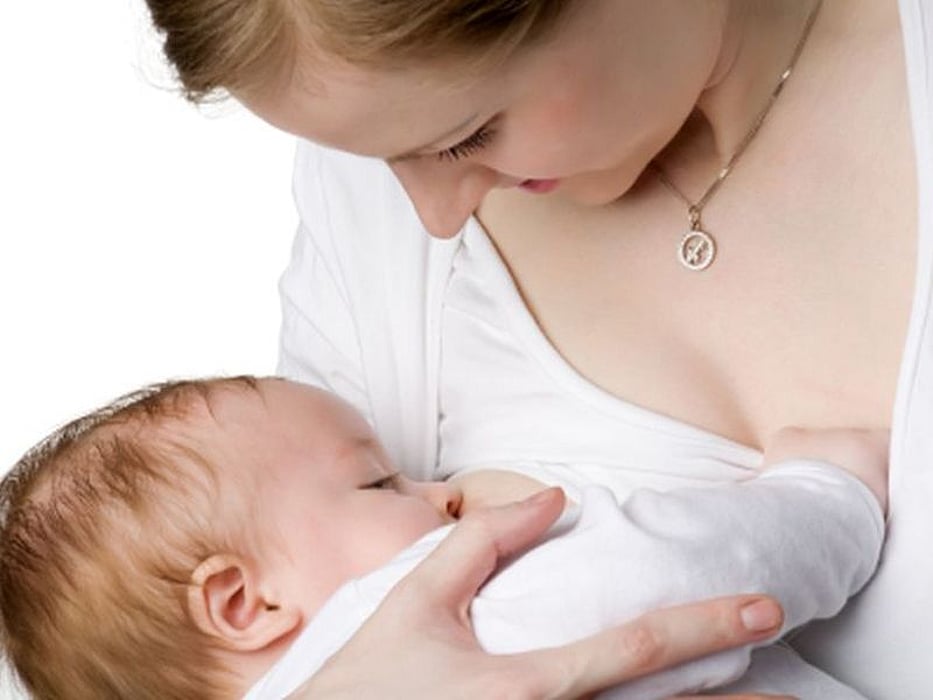 FRIDAY, June 12, 2020 (HealthDay News) -- Exclusive breastfeeding to 5 months can attenuate the impact of genetic risk on body mass index (BMI) increase during childhood, according to a study published online June 11 in PLOS Genetics.
Yanyan Wu, Ph.D., from the University of Hawaii in Honolulu, and colleagues examined whether the duration and exclusivity of breastfeeding can attenuate BMI increase during childhood due to genetic risk. An obesity-specific genetic risk score (GRS) was composed of 69 variants associated with adult BMI and 25 nonoverlapping single nucleotide polymorphisms associated with pediatric BMI. The analysis included 5,266 children from the Avon Longitudinal Study of Parents and Children.
The researchers found that in the high genetic susceptible group (upper GRS quartile), exclusive breastfeeding to 5 months reduced BMI by 1.14 and 1.53 kg/m² in 18-year-old boys and girls, respectively, which compensated for a 3.9- and 7.0-decile GRS increase. Exclusive breastfeeding delayed the age at adiposity peak and at adiposity rebound. A significantly diminished impact on reducing BMI growth during childhood was seen with exclusive breastfeeding to 3 months or nonexclusive breastfeeding.
"Obesity is a global problem that is causing a drop in wellness that is straining our health systems," a coauthor said in a statement. "Our study shows that while our genes do influence our risk of developing obesity, this predisposition is not irreversible and can be beneficially modified by exclusive breastfeeding."
Physician's Briefing