October 20, 2014
ASRM: Caffeine May Hinder, Alcohol May Aid Infertility Tx in Men
Researchers suggest male beverage consumption affects in vitro fertilization results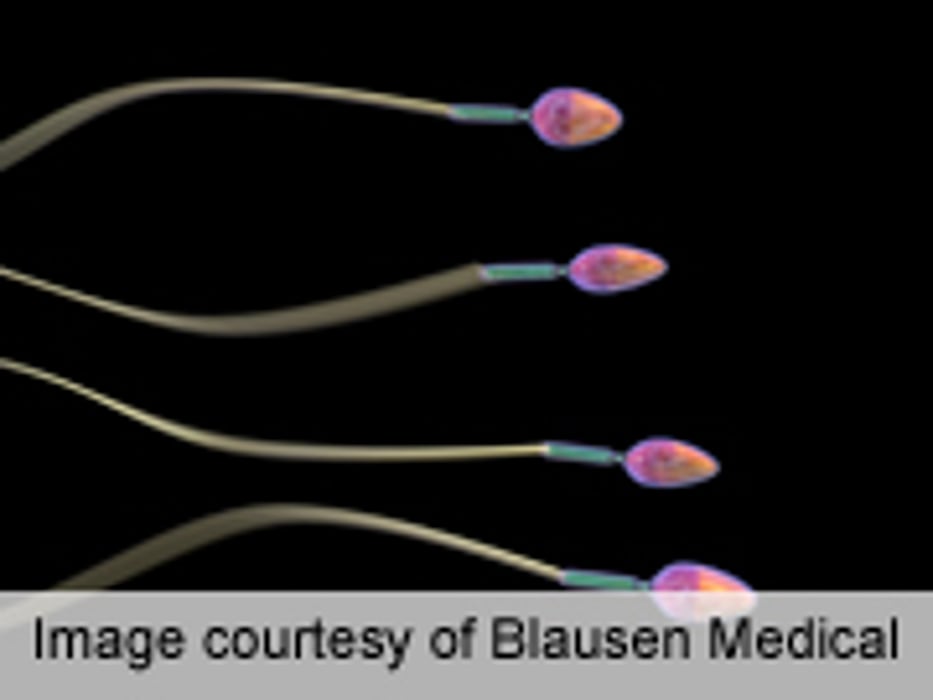 MONDAY, Oct. 20, 2014 (HealthDay News) -- A man's caffeine intake could hamper the success of a couple's infertility treatment, while mild alcohol use by would-be fathers might help boost the odds of pregnancy through in vitro fertilization (IVF), according to research presented at the annual meeting of the American Society for Reproductive Medicine, held from Oct. 18 to 22 in Honolulu.
Researchers focused on 105 men, average age 37, involved in 214 IVF treatments between 2007 and 2013. All answered questions about their diet before undergoing treatment. Overall, more than half of the couples achieved a pregnancy in each IVF cycle. Ultimately, after adjusting their statistics for factors such as age or obesity, the researchers said live births were least likely -- just 19 percent of the time -- in the couples whose male partners consumed the most caffeine. But the live pregnancy rate was 52 to 60 percent for couples where the men consumed the least caffeine, study author Anatte Karmon, M.D., a research fellow of reproductive endocrinology and infertility at Massachusetts General Hospital in Boston, told HealthDay.
The numbers for alcohol consumption only bordered on statistical significance, Karmon said. While 28 percent of couples in which the men drank the least alcohol had live births, she said, live births occurred for 57 percent of couples where the man drank the most -- 22 grams or more per day, which is less than the 28 grams found in two "standard" drinks or two 12-ounce beers.
Study coauthor Jorge Chavarro, M.D., Ph.D., an assistant professor of nutrition and epidemiology at the Harvard School of Public Health in Boston, is also coauthor of another new study being presented at the fertility meeting that suggests -- but doesn't prove -- that eating fruits and vegetables containing residue from pesticides could harm sperm quality. The study doesn't address if organic food would be a better alternative, however.
Full Article
Press Release 1
Press Release 2
More Information
Physician's Briefing