April 24, 2018
In Utero Caffeine Exposure Affects Early Childhood Weight
Maternal caffeine consumption tied to higher infant growth and childhood excess weight gain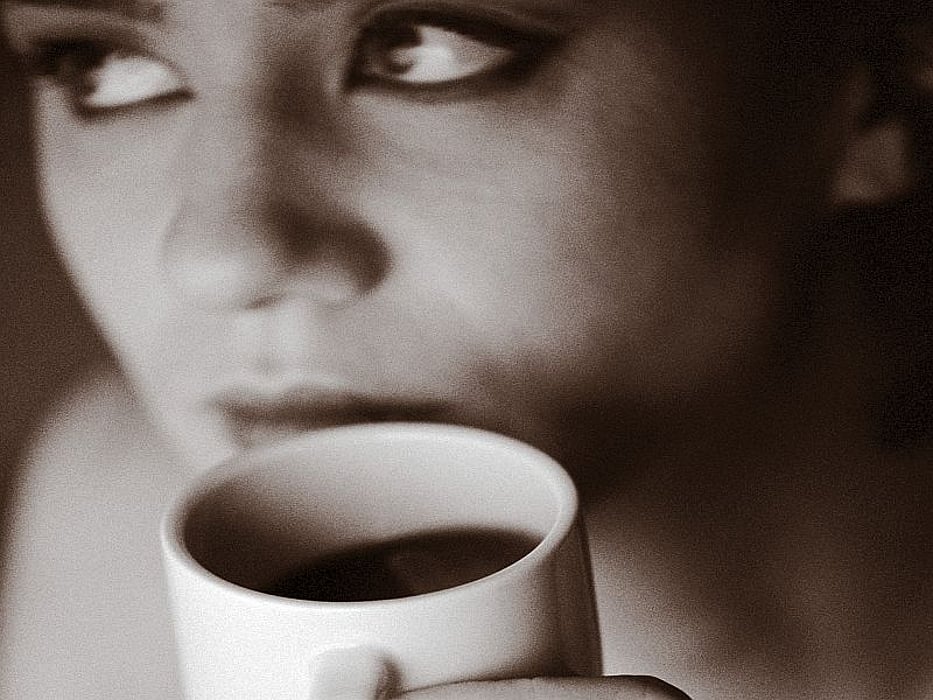 TUESDAY, April 24, 2018 (HealthDay News) -- Maternal caffeine intake during pregnancy may alter the overall weight growth trajectory of the offspring from 6 weeks to 8 years, according to a study published online April 23 in BMJ Open.
Eleni Papadopoulou, from the Norwegian Institute of Public Health in Oslo, and colleagues analyzed data from the Norwegian Mother and Child Cohort Study (50,943 mothers recruited from 2002 to 2008 and their children, after singleton pregnancies). Average caffeine intake was assessed at mid-pregnancy and child's body size was evaluated from 6 weeks to 8 years of age.
The researchers found that, compared with pregnant women with low caffeine intake (<50 mg/day; 46 percent), women with average (50 to 199 mg/day; 44 percent), high (≥200 to 299 mg/day; 7 percent), and very high (≥300 mg/day; 3 percent) caffeine intakes had an increased risk of their child experiencing excess growth in infancy, after adjustment for confounders (odds ratios, 1.15, 1.30, 1.66, respectively). At age 3 years and 5 years, any in utero exposure to caffeine was associated with higher risk of overweight. However, the association persisted at 8 years only for very high exposures. Consistently higher weight was seen in children prenatally exposed to caffeine intake <200 mg/day.
"Maternal caffeine intake may modify the overall weight growth trajectory of the child from birth to 8 years," the authors write. "This study adds supporting evidence for the current advice to reduce caffeine intake during pregnancy."
Physician's Briefing