March 8, 2017
Obesity in Early Pregnancy May Up Rate of Cerebral Palsy
Association statistically significant in full-term, but not preterm, infants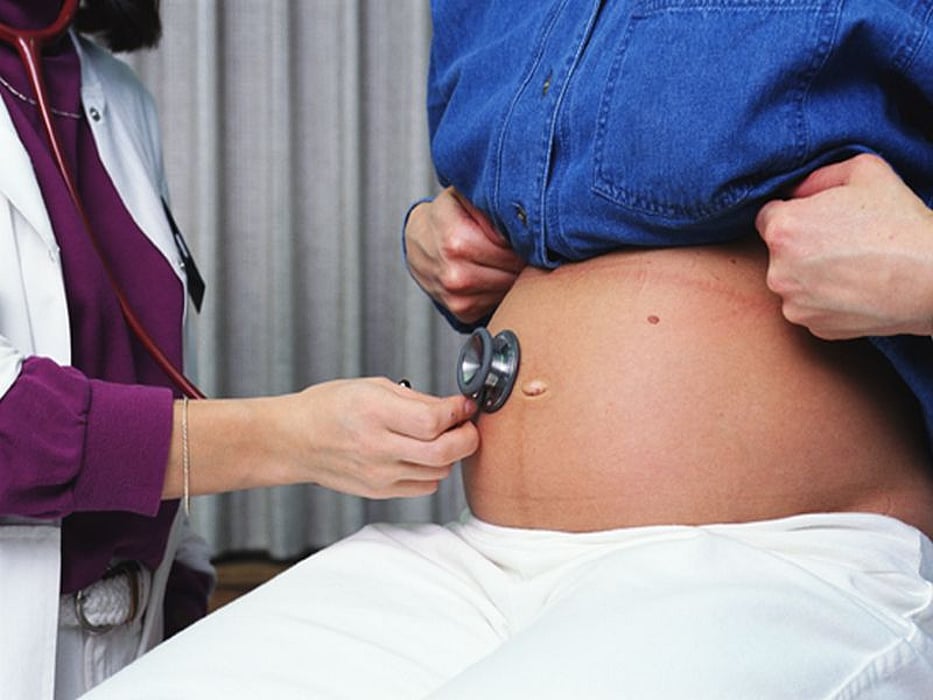 WEDNESDAY, March 8, 2017 (HealthDay News) -- Maternal obesity may be associated with risk of cerebral palsy in full-term infants, according to a study published in the March 7 issue of the Journal of the American Medical Association.
Eduardo Villamor, M.D., a professor of epidemiology at the University of Michigan in Ann Arbor, and colleagues collected data on more than 1.4 million children born in Sweden from 1997 through 2011. A total of 3,029 children were eventually diagnosed with cerebral palsy.
For infants born at full term, who accounted for 71 percent of all cerebral palsy cases, the association between maternal obesity and cerebral palsy was statistically significant. The finding was not statistically significant for preterm babies, the researchers noted. About 45 percent of the association between maternal weight and cerebral palsy in full-term children was seen in infants who had breathing complications, they added.
"Although the effect of maternal obesity on cerebral palsy may seem small compared with other risk factors, the association is of public health relevance due to the large proportion of women who are overweight or obese worldwide," Villamor told HealthDay.
Abstract/Full Text (subscription or payment may be required)
Physician's Briefing