January 30, 2017
ACOG: Interventions Can Be Limited During Labor, Birth
Ob-gyns, other obstetric providers should consider using low-interventional approaches during labor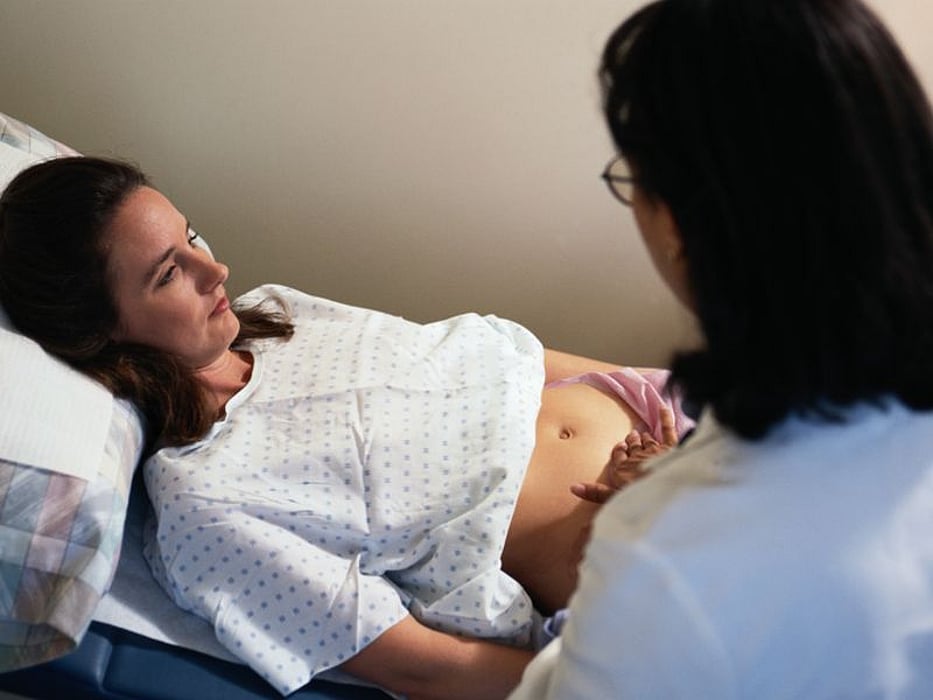 MONDAY, Jan. 30, 2017 (HealthDay News) -- Women can meet their labor and birth goals with minimal intervention, according to an American College of Obstetricians and Gynecologists Committee Opinion published in the February issue of Obstetrics & Gynecology.
Tekoa L. King, M.P.H., from the American College of Nurse-Midwives, and colleagues address approaches to limit intervention during labor and birth.
The authors note that obstetrician-gynecologists, midwives, nurses, patients, and those supporting patients can help women meet their labor and birth goals with minimal intervention. For low-risk women in spontaneous labor, many common obstetric practices are of limited or uncertain benefit. A process of shared decision making is recommended for women who are in latent labor and are not admitted. Routine amniotomy is not necessary for women with normally progressing labor and no evidence of fetal compromise. For women with low-risk pregnancies, use of continuous electronic fetal heart-rate monitoring has not improved outcomes.
"Providing emotional support and coping mechanisms have proven positive outcomes, therefore it's recommended that providers consider instituting policies that allow for the integration of support personnel in the labor experience," King said in a statement.
Physician's Briefing