August 18, 2020
COVID-19 Antibodies Detected in Maternity Care Workers in U.K.
Among frontline obstetric workers, one of six were seropositive; one-third of those were asymptomatic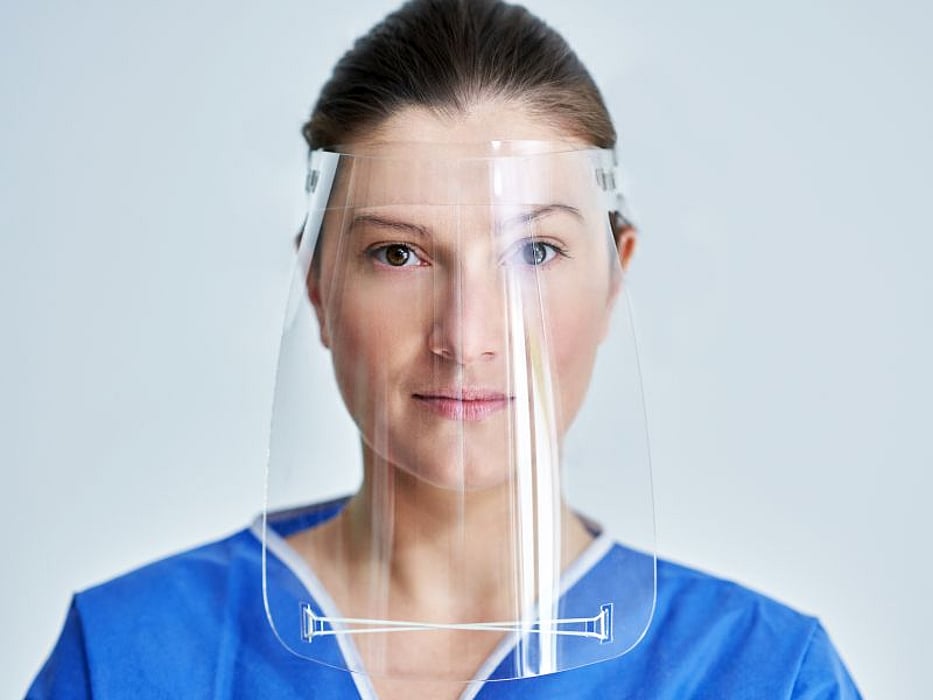 TUESDAY, Aug. 18, 2020 (HealthDay News) -- One out of six maternity health care workers are seropositive for antibodies against severe acute respiratory syndrome coronavirus 2 (SARS-CoV-2), according to a study published online Aug. 10 in Anaesthesia.
Sohail Bampoe, M.D., from University College London, and colleagues investigated the prevalence of previously undiagnosed SARS-CoV-2 infection in 200 health professionals (anesthetists, midwives, and obstetricians) from two tertiary-level maternity units. Further, associations among health care workers' characteristics, reported symptom history, and serological evidence of prior SARS-CoV-2 infection were examined.
The researchers found that 12.5 percent of anesthetists, 13.5 percent of obstetricians, and 15.7 percent of midwives were seropositive, with a total of 14.5 percent of maternity health care workers testing positive for immunoglobulin G antibodies against SARS-CoV-2. About one-third (35.5 percent) of those who had seroconverted were completely asymptomatic. One in five reported symptoms of fever (21 percent), and one in three reported cough (35 percent). The most common symptom among seropositive participants was anosmia (52 percent), which was predictive of positive seroconversion (odds ratio, 18). More than half of those who were seropositive (59 percent) had not self-isolated at any point and continued to provide patient care in the hospital setting.
"This has significant implications for the risk of occupational transmission of SARS-CoV-2 for both staff and patients in maternity units," the authors write. "Regular testing of staff, including asymptomatic staff should be considered to reduce transmission risk."
Physician's Briefing