September 8, 2016
Delivery at 37 Weeks Minimizes Dichorionic Twin Mortality
In monochorionic pregnancies, research supports delivery a week earlier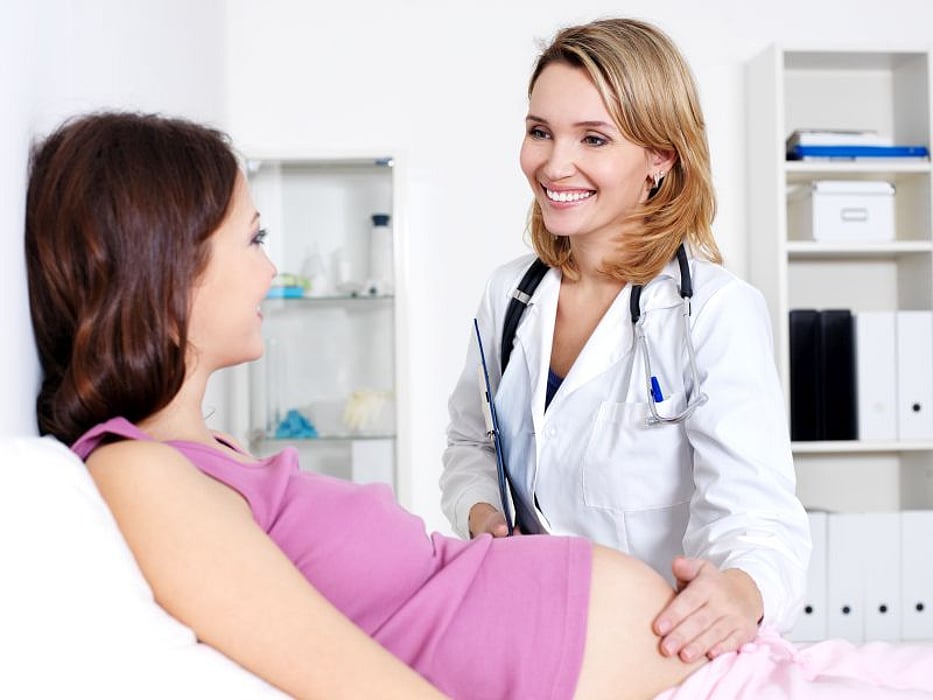 THURSDAY, Sept. 8, 2016 (HealthDay News) -- Delivery for dichorionic pregnancy should occur at 37 weeks to reduce the risk of stillbirth and newborn death, according to research published online Sept. 6 in The BMJ.
Fiona Cheong-See, M.B.B.S., of the Queen Mary University of London, and colleagues reviewed 32 studies that were conducted over the past 10 years and included 35,171 twin pregnancies (29,685 dichorionic and 5,486 monochorionic). The team compared the risk of stillbirth to the risk of newborn death. Newborn death was defined as death up to 28 days after delivery.
In dichorionic pregnancies, the risk of stillbirth and newborn death was balanced until 37 weeks' gestation. However, if delivery was delayed until 38 weeks, the risk of stillbirth went up by 8.8 deaths per 1,000 births. In monochorionic pregnancies, the risk of stillbirth appeared to be higher than newborn death if a pregnancy went longer than 36 weeks. Rates of neonatal morbidity showed a consistent reduction with increasing gestational age.
The results suggest that delivery for dichorionic pregnancies should be considered at 37 weeks' gestation "to prevent the significant increase in stillbirths associated with expectant management compared with the risk of neonatal deaths associated with early delivery," the authors write. And, for monochorionic pregnancies, "there is no clear evidence to support routine delivery before 36 weeks' gestation."
Physician's Briefing