April 6, 2017
Denying Payment Reduces Rate of Early Elective Deliveries
Implementation of policy by Texas Medicaid led to reduction in early delivery rates by up to 14 percent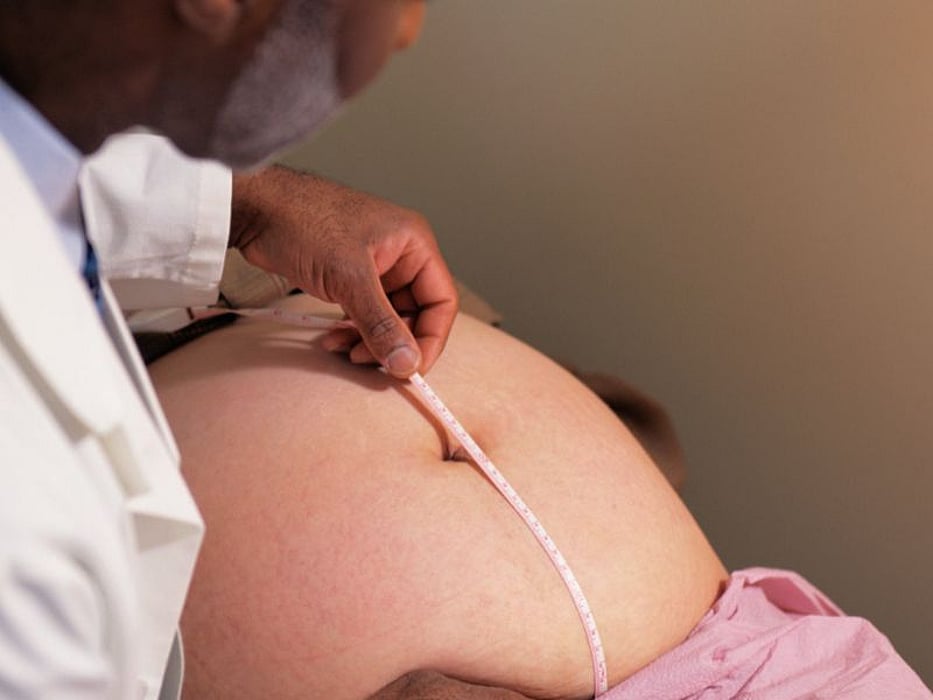 THURSDAY, April 6, 2017 (HealthDay News) -- Implementation of a program denying payment to providers for unnecessary early elective delivery is associated with a reduction in the rate of early elective deliveries, according to a study published in the March issue of Health Affairs.
Heather M. Dahlen, Ph.D., from the Medica Research Institute in Minnetonka, Minn., and colleagues examined the impact of a policy implemented by Texas Medicaid in 2011 to deny payment to providers for early elective delivery. The authors compared the effect on clinical care practice and perinatal outcomes in Texas relative to comparison states.
The researchers found that after the payment policy change there was a reduction in early delivery rates by as much as 14 percent in Texas; for births that were affected by the policy there were gains of almost five days in gestational age and 6 ounces in birthweight. The policy had a larger impact on early elective delivery for minority patients.
"Our findings suggest that even within states that have already begun voluntary efforts to reduce early elective delivery rates, Medicaid payment reform may lead to additional declines in these rates," the authors write.
Abstract
Full Text (subscription or payment may be required)
Physician's Briefing