June 9, 2020
Filling Opioid Rx Postpartum Ups Serious Opioid-Related Events
Serious opioid-related event rate increased with increasing number of postpartum opioid prescriptions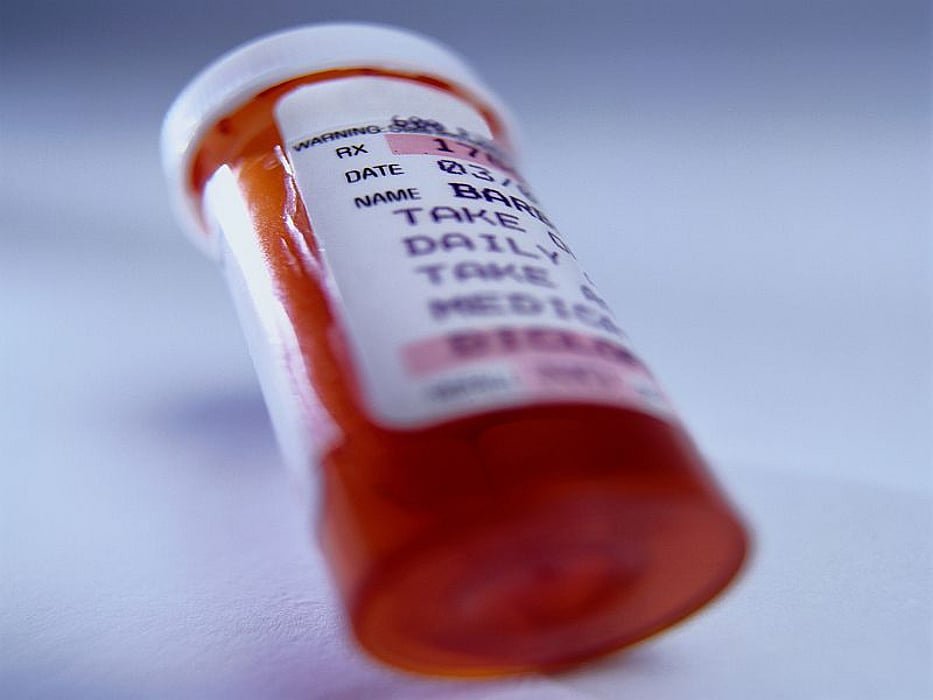 TUESDAY, June 9, 2020 (HealthDay News) -- Filling an opioid prescription in the postpartum period is associated with an increased risk for serious opioid-related events (SOREs), with the risk increasing with the number of prescriptions filled, according to a research letter published online June 9 in the Annals of Internal Medicine.
Sarah S. Osmundson, M.D., from the Vanderbilt University Medical Center in Nashville, Tennessee, and colleagues examined the risk for SOREs associated with postpartum opioid prescribing among women aged 15 to 44 years enrolled in Tennessee Medicaid.
The researchers found that among 209,215 births to 161,318 women, 59 percent of vaginal births and 91 percent of cesarean births involved filling one or more opioid prescriptions and 10.5 and 24.4 percent, respectively, involved filling a second opioid prescription. SOREs were identified in 4,582 women (27.2 per 1,000 person-years) and included 69.1, 18.5, 10.1, 2.1, and 0.2 percent for persistent opioid use, substance use disorder diagnoses, buprenorphine or methadone prescription fill, opioid overdose, and opioid-related death, respectively). With the increasing number of postpartum opioid prescriptions, the covariate-adjusted SORE rate increased (adjusted hazard ratios for one, two, and three or more prescriptions compared with no prescription: 1.4, 3.6, and 7.0, respectively). In the analysis by birth route, the patterns were similar.
"Current clinical guidelines do not provide specific recommendations for opioid prescribing after childbirth," the authors write. "Reducing opioid prescribing after vaginal birth and in the postpartum period in general may improve outcomes for postpartum women."
Abstract/Full Text (subscription or payment may be required)
Physician's Briefing