March 24, 2014
Many Women in Latent Labor Don't Want to Be Sent Home
Forty-one percent of women don't want to be discharged; mainly due to pain, distance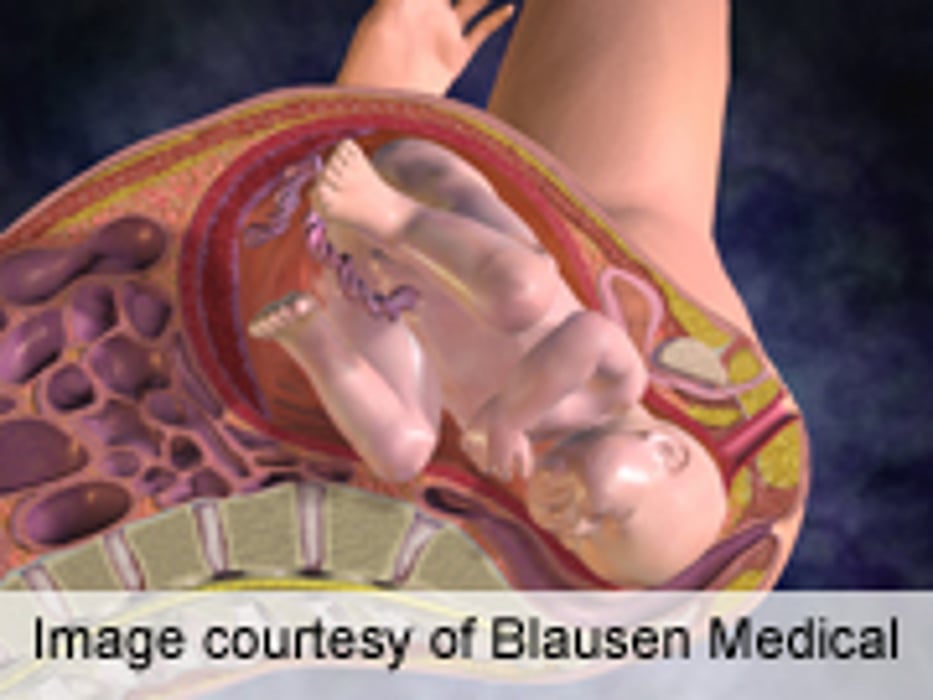 MONDAY, March 24, 2014 (HealthDay News) -- Many women in latent labor do not want to be discharged home, and women would like detailed and specific instructions about staying comfortable and when to come to the hospital, according to a study published in the March/April issue of the American Journal of Maternal/Child Nursing.
Claire Hosek, D.N.P., C.N.M., from Parkland Health and Hospital Service in Dallas, and colleagues examined perceptions of care in a convenience sample of 100 low-income pregnant women at term. The women who presented for care in latent labor were surveyed by telephone.
The researchers found that 41 percent of women did not want to be discharged home in latent labor, with common reasons including being in too much pain or living too far from the birth setting. The most common measures that women reported would have made them feel better when in the hospital included eating, drinking, and comfort measures. Women repeatedly expressed their desire for clear and specific written instructions about staying comfortable at home and when to return to the hospital.
"Comfort measures in the birth setting, including in triage, should include a variety of options including ambulation and oral nutrition," the authors write. "Hospital birth settings also have an opportunity to create a care environment that provides services and embodies attributes that women report as important for their satisfaction with care in latent labor."
Abstract
Full Text (subscription or payment may be required)
Physician's Briefing