April 24, 2014
No Link Between Labor Induction, Augmentation and Autism
Committee Opinion recommends against change in current guidance regarding labor induction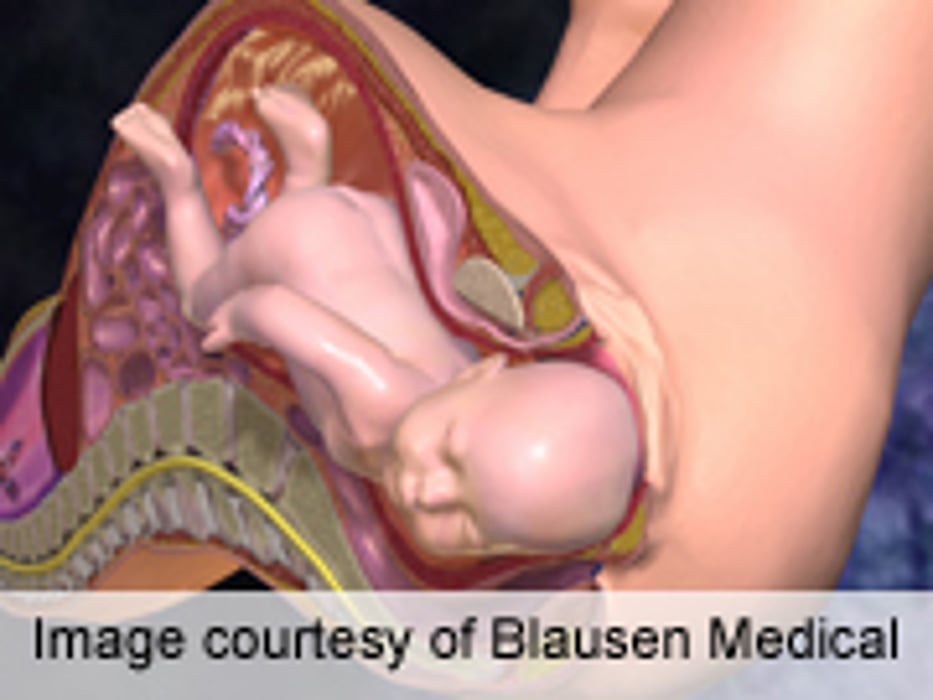 THURSDAY, April 24, 2014 (HealthDay News) -- Current evidence suggests no correlation between labor induction and augmentation and the risk of autism spectrum disorder (ASD), according to a Committee Opinion from the American College of Obstetricians and Gynecologists (ACOG) published in the May issue of Obstetrics & Gynecology.
Functional oxytocin deficiency and a faulty oxytocin signaling pathway have been observed in conjunction with ASD, and exogenous oxytocin is commonly administered for labor induction. With this in mind, researchers from the ACOG Committee on Obstetric Practice examined the evidence relating to the link between labor induction and ASD.
Based on a review of the available literature, the researchers found that current evidence did not identify a causal association between labor induction or augmentation and autism or ASD. Labor induction and augmentation are commonly used in obstetric practice. Reduction in their use could increase the cesarean delivery rate and could have an adverse impact on maternal or neonatal health. Noting the limitations of available study design and conflicting data, the Committee recommends against a change in current guidance relating to induction and augmentation of labor.
"In obstetric practice, labor induction and augmentation play an essential role in protecting the health of some mothers and in promoting safe delivery of many babies," Jeffrey L. Ecker, M.D., chair of the Committee on Obstetric Practice, said in a statement. "When compared with these benefits, the research we reviewed in assembling this Committee Opinion, relative to the utilization of oxytocin, had clear limitations."
Physician's Briefing