November 14, 2016
Oregon's Hard-Stop Policy Tied to Drop in Elective Early Delivery
Reduction in rate of elective inductions before 39 weeks, and in elective early-term cesareans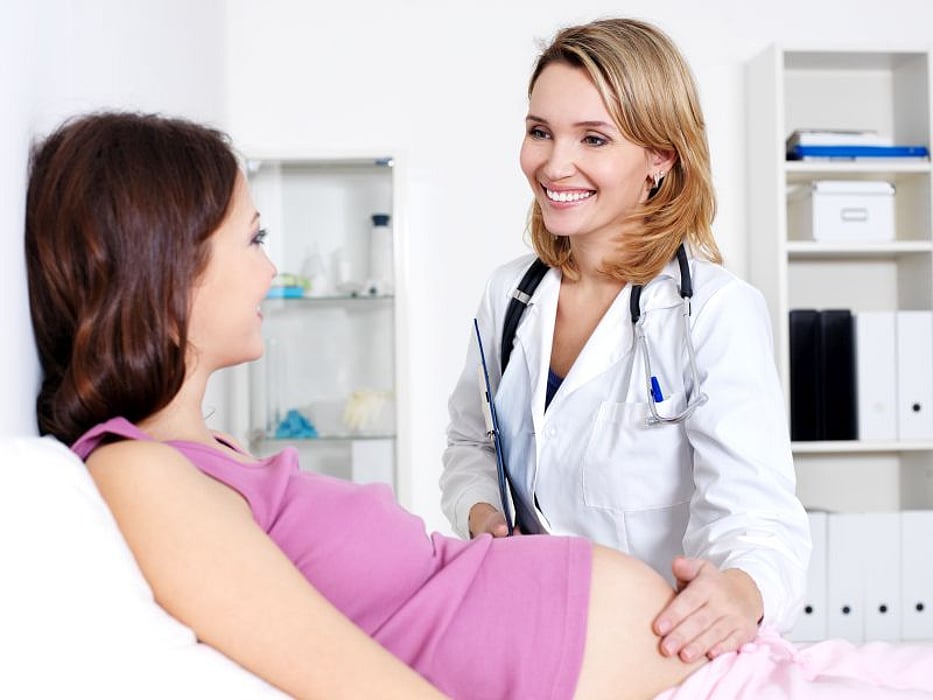 MONDAY, Nov. 14, 2016 (HealthDay News) -- Introduction of the hard-stop policy in Oregon was associated with a reduction in elective early-term deliveries, according to a study published in the December issue of Obstetrics & Gynecology.
Jonathan M. Snowden, Ph.D., from the Oregon Health & Science University in Portland, and colleagues conducted a population-based retrospective cohort study of Oregon births from 2008 to 2013. They examined the outcomes of induction of labor and cesarean section at 37 or 38 weeks of gestation without a documented indication on the birth certificate before and after the Oregon hard-stop policy (2008 to 2010 and 2012 to 2013, respectively).
The researchers observed a decrease in the rate of elective inductions before 39 weeks of gestation, from 4.0 percent in the pre-policy period to 2.5 percent during the post-policy period (P < 0.001); elective early-term cesarean deliveries also decreased (from 3.4 to 2.1 percent; P < 0.001). From pre- to post-policy, there was no change observed in neonatal intensive care unit admission, stillbirth, or assisted ventilation; chorioamnionitis increased from 1.2 to 2.2 percent (adjusted odds ratio, 1.94; P < 0.001).
"Oregon's statewide policy to limit elective early-term delivery was associated with a reduction in elective early-term deliveries, but no improvement in maternal or neonatal outcomes," the authors write.
Physician's Briefing