February 21, 2017
Postpartum Depressive Symptoms Fell in 2004 to 2012
Prevalence highest among new mothers age ≤19, 20 to 24 years; unmarried mothers; postpartum smokers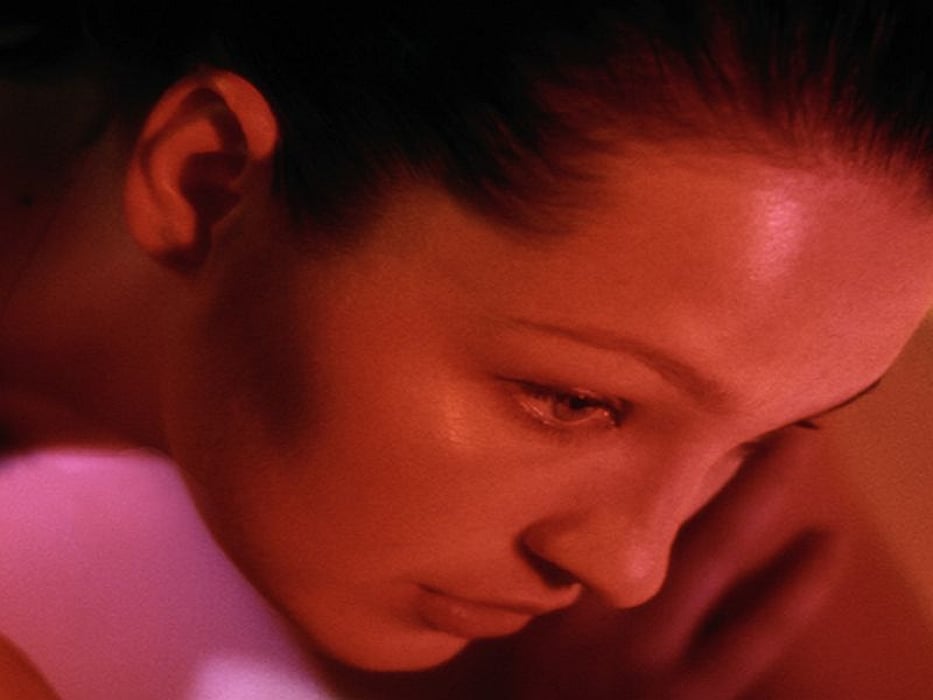 TUESDAY, Feb. 21, 2017 (HealthDay News) -- From 2004 to 2012 there was a decrease in postpartum depressive symptoms (PDS), according to research published in the Feb. 17 issue of the U.S. Centers for Disease Control and Prevention's Morbidity and Mortality Weekly Report.
Jean Y. Ko, Ph.D., from the CDC in Atlanta, and colleagues described self-reported PDS overall, by reporting state, and by selected sociodemographic factors using data from the Pregnancy Risk Assessment Monitoring System for 2004, 2008, and 2012.
The researchers found that from 2004 to 2012 there was a decrease in the prevalence of PDS in 13 states with data for all three periods (14.8 to 9.8 percent; P < 0.01). For eight states there were statistically significant decreases in PDS prevalence (P < 0.05), with no significant changes seen in five states. The overall prevalence of PDS was 11.5 percent for 27 states in 2012, ranging from 8 percent in Georgia to 20.1 percent in Arkansas. Characteristics associated with highest PDS prevalence included new mothers aged ≤19 or 20 to 24 years, American Indian/Alaska Native or Asian/Pacific Islander race/ethnicity, ≤12 years of education, being unmarried, and postpartum smoking.
"Although the study did not investigate reasons for the decline, better recognition of risk factors for depression and improved screening and treatment before and during pregnancy, including increased use of antidepressants, might have contributed to the decline," the authors write.
Physician's Briefing