September 27, 2013
Rates of Severe and Fatal Maternal Sepsis Up in the U.S.
Severe sepsis frequently occurs in the absence of a known risk factor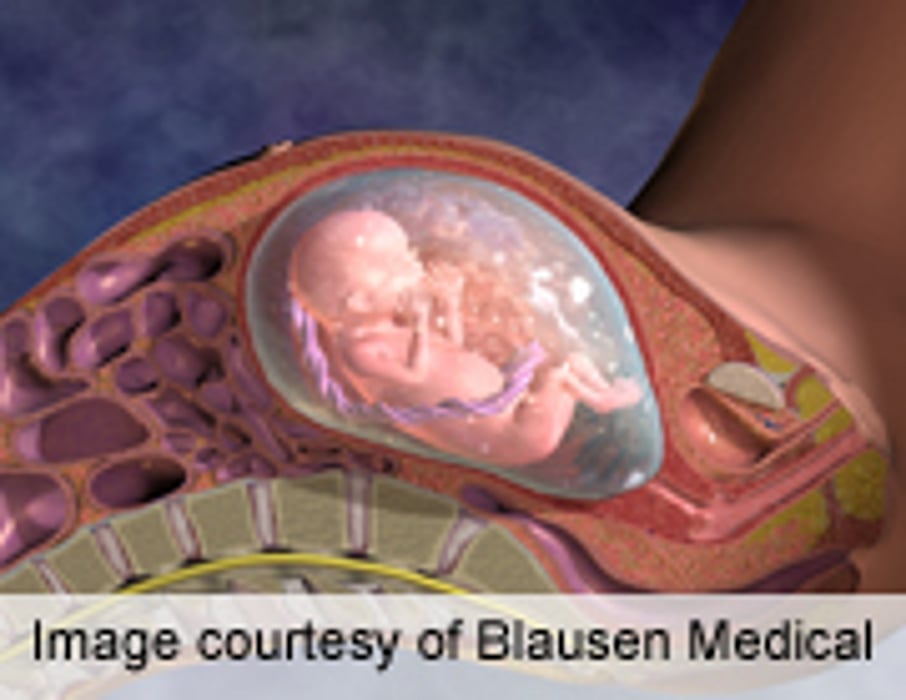 FRIDAY, Sept. 27 (HealthDay News) -- Rates of severe sepsis and sepsis-related deaths during hospitalization for labor and delivery in the United States are increasing, according to research published in the October issue of Anesthesia & Analgesia.
Melissa E. Bauer, D.O., of the University of Michigan in Ann Arbor, and colleagues analyzed data from the Nationwide Inpatient Sample for 1998 through 2008 to examine rates of severe maternal sepsis.
The researchers found that sepsis complicated one of every 3,333 deliveries, and severe sepsis complicated one of every 10,823 deliveries. Sepsis-related death occurred during one of every 105,263 deliveries. The risk of severe sepsis and sepsis-related death increased significantly during the study period. Factors independently associated with severe sepsis included congestive heart failure, chronic liver disease, chronic renal disease, systemic lupus erythematosus, and rescue cerclage placement.
"Physicians should enhance surveillance in patients with risk factors for developing infection and institute early treatment when signs of sepsis are emerging," the authors write.
Abstract
Full Text (subscription or payment may be required)
Physician's Briefing