October 5, 2018
Stillbirth Reduction Strategy Unproven
Care package for reduced fetal movement does not cut stillbirths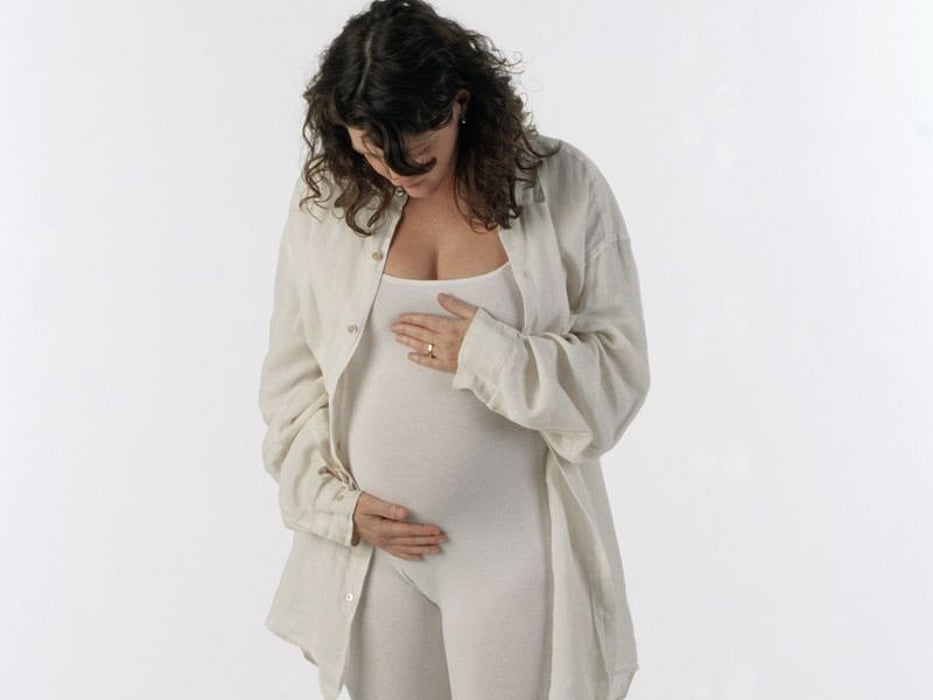 FRIDAY, Oct, 5, 2018 (HealthDay News) -- A reduced fetal movement (RFM) care package does not reduce the risk for stillbirths, according to a study published online Sept. 27 in The Lancet.
Jane E. Norman, M.D., from the University of Edinburgh in the United Kingdom, and colleagues evaluated an RFM care package for pregnant women and clinicians that aimed to increase women's awareness of the need to report RFM promptly. They hypothesized that the RFM care package and standardized management, including timely delivery, would alter the incidence of stillbirth. In the study, 33 hospitals were randomly assigned to one of nine intervention implementation dates. Each participating hospital had three observation periods: a control period from Jan. 1, 2014, until intervention initiation; a washout period from the implementation date and for two months; and the intervention period from the end of the washout period until Dec. 31, 2016.
During the study period, data were collected from 409,175 pregnancies (157,692 deliveries during the control period, 23,623 deliveries in the washout period, and 227,860 deliveries in the intervention period). The incidence of stillbirth varied from 4.40 per 1,000 births during the control period to 4.06 per 1,000 births in the intervention period (adjusted odds ratio, 0.90; 95 percent confidence interval, 0.75 to 1.07; P = 0.23).
"The research adds further evidence to suggest that being aware of baby movements may help to marginally reduce risks of stillbirth, but it is unlikely that this strategy alone will be reliable for monitoring the well-being of babies in the womb," Norman said in a statement.
Physician's Briefing