August 9, 2017
Wound Complication Rate for C-Section Varies With Suture Type
Reduced complications with poliglecaprone 25 versus polyglactin 910 for women undergoing C-section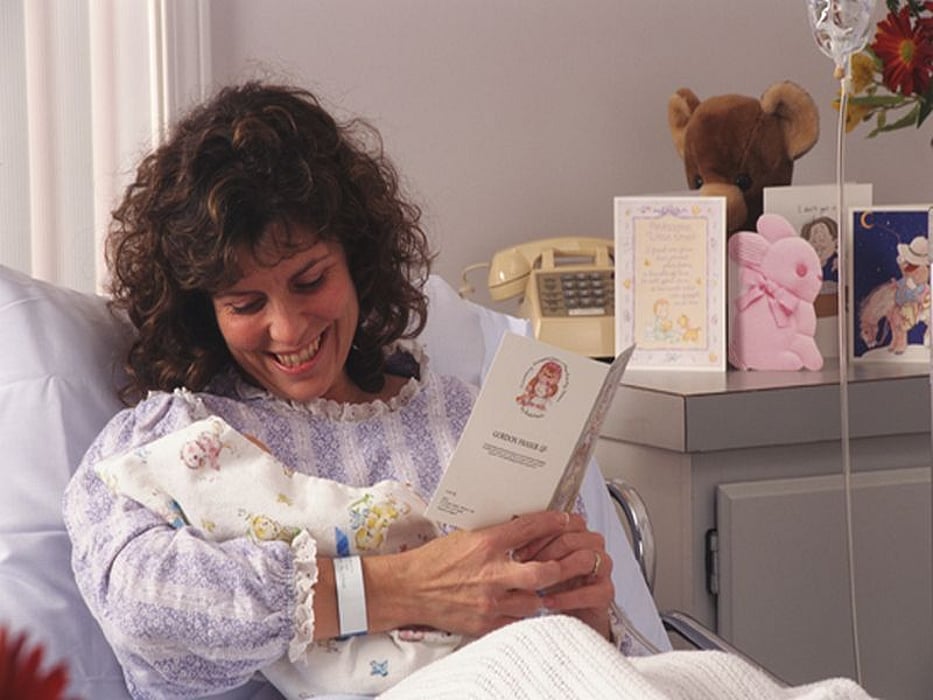 WEDNESDAY, Aug. 9, 2017 (HealthDay News) -- For women undergoing cesarean section, closure of the skin with poliglecaprone 25 suture is associated with a reduced rate of wound complications, according to a study published in the September issue of Obstetrics & Gynecology.
Arin M. Buresch, M.D., from the Montefiore Medical Center/Albert Einstein College of Medicine in Bronx, N.Y., and colleagues randomized patients undergoing nonemergent cesarean delivery at or beyond 37 weeks of gestation to undergo subcuticular skin closure with either poliglecaprone 25 or polyglactin 910. The primary outcome was a wound composite outcome of at least one of surgical site infection, wound separation, hematoma, or seroma within the first 30 days postpartum.
In total, 275 women were randomized to poliglecaprone 25, and 275 to polyglactin 910; 231 and 209 actually underwent poliglecaprone 25 and polyglactin 910 closure, respectively. The researchers found that, compared with polyglactin 910, poliglecaprone 25 correlated with a significantly reduced risk of overall wound complications (8.8 versus 14.4 percent; relative risk, 0.61).
"Closure of the skin after cesarean delivery with poliglecaprone 25 suture decreases the rate of wound complications compared with polyglactin 910 suture," the authors write.
Abstract/Full Text (subscription or payment may be required)
Physician's Briefing