June 2, 2020
Oriahnn Approved for Heavy Menstrual Bleeding Related to Fibroids
The estrogen and progestin combination product offers alternative to hysterectomy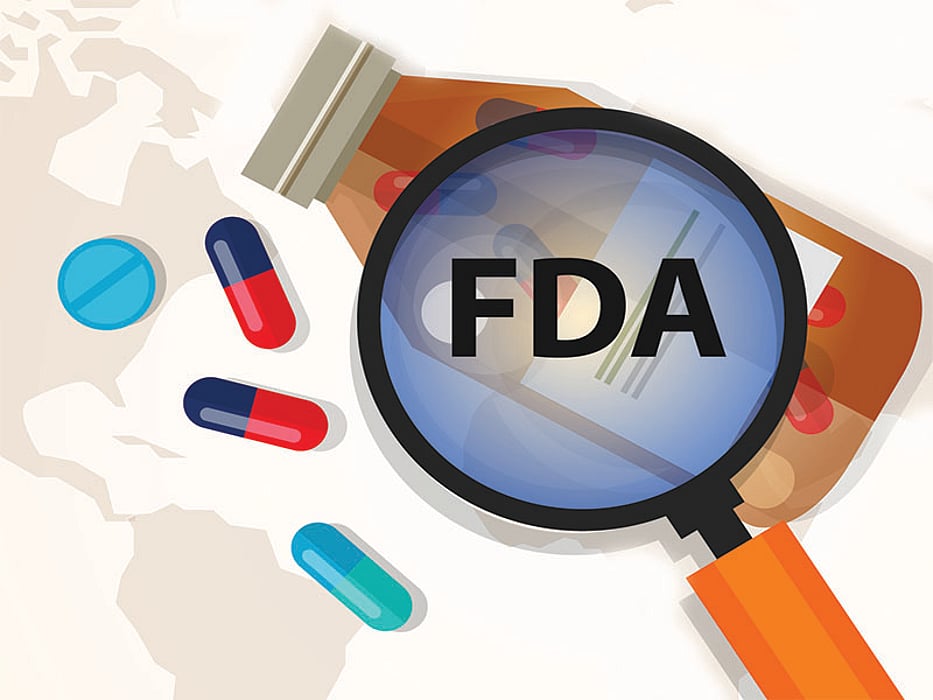 TUESDAY, June 2, 2020 (HealthDay News) -- The U.S. Food and Drug Administration has approved Oriahnn capsules for management of heavy menstrual bleeding associated with uterine leiomyomas in premenopausal women, the agency announced Friday.
Oriahnn is an estrogen and progestin combination product that contains elagolix, estradiol, and norethindrone acetate and is FDA-approved specifically to treat fibroid-related heavy menstrual bleeding as an alternative to hysterectomy.
Approval was based on two clinical trials with 591 premenopausal women with heavy menstrual bleeding, defined as two or more menstrual cycles with >80 mL of menstrual blood loss. Patients received Oriahnn or placebo for six months. In the first study, 68.5 percent of patients who received Oriahnn versus 8.7 percent who received placebo achieved a menstrual blood loss volume <80 mL and at least a 50 percent reduction in menstrual blood loss volume from baseline to the final month. In the second study, this end point was achieved by 76.5 and 10.5 percent of patients who received Oriahnn and placebo, respectively.
The FDA notes that Oriahnn can cause bone loss over time and it may not completely recover in some women after they stop treatment. Oriahnn should not be taken for more than two years because of the risk for bone loss and subsequent fracture. The most commonly reported side effects of Oriahnn were hot flushes, headache, fatigue, and irregular vaginal bleeding. A Boxed Warning on the drug label for Oriahnn cautions about the risk for vascular events and thrombotic or thromboembolic disorders. Oriahnn is contraindicated in women with a history of blood clots and in women at increased risk for blood clots, as well as in women with osteoporosis, a history of or current breast or hormonally sensitive cancer, liver disease, or undiagnosed abnormal uterine bleeding.
Approval was granted to AbbVie.
Physician's Briefing