November 21, 2012
Successful Pregnancy Outcomes in Women With Cystic Fibrosis
Incidence of preterm delivery, caesarean section up; lung function linked to maternal survival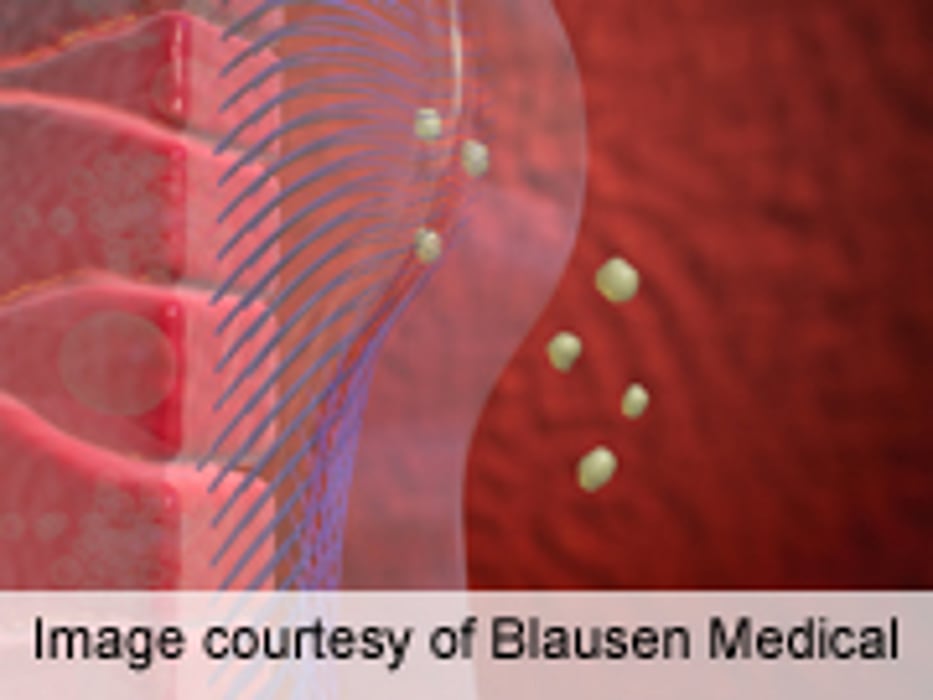 WEDNESDAY, Nov. 21 (HealthDay News) -- Women with cystic fibrosis (CF) can have successful pregnancies, according to research published online Nov. 12 in BJOG: An International Journal of Obstetrics and Gynaecology.
J. Guy Thorpe-Beeston, M.D., from the Chelsea and Westminster National Health Service Foundation Trust in London, and colleagues retrospectively reviewed maternity case notes to describe maternal and fetal outcomes from 48 pregnancies in 41 women with CF.
In the cohort, the researchers note that there were 44 singleton pregnancies and two sets of twins, all of whom were liveborn and survived, and two miscarriages. At delivery, the mean gestational age was 35.9 ± 3.3 weeks and the median birth weight centile was 31.9. Pancreatic insufficiency was present in 52.1 percent of the women, with 35.4 percent requiring insulin. Booking predicted forced expiratory volume in 1 second (FEV1) was significantly positively correlated with gestational age at delivery. Women were more likely to deliver earlier (35.0 ± 3.2 weeks versus 37.1 3.0 weeks; P = 0.02) and by cesarean section (75.0 versus 25.0 percent; P = 0.01) if their FEV1 was ≤60 percent, compared with women with FEV1 >60 percent. Of the seven women with FEV1 of <40 percent, three died within 18 months of delivery, while four of the eight women with FEV1 of 40 to 50 percent died between two and eight years after delivery.
"Modern obstetric and CF management, together with expert neonatal and anesthetic services, have combined to enable women with CF to have successful pregnancies without apparent significant deterioration of their lung function," the authors write.
Abstract
Full Text (subscription or payment may be required)
Physician's Briefing