April 5, 2019
Female Infertility Specialists Make Less Than Male Specialists
Findings remain significant even when accounting for years in practice and type of practice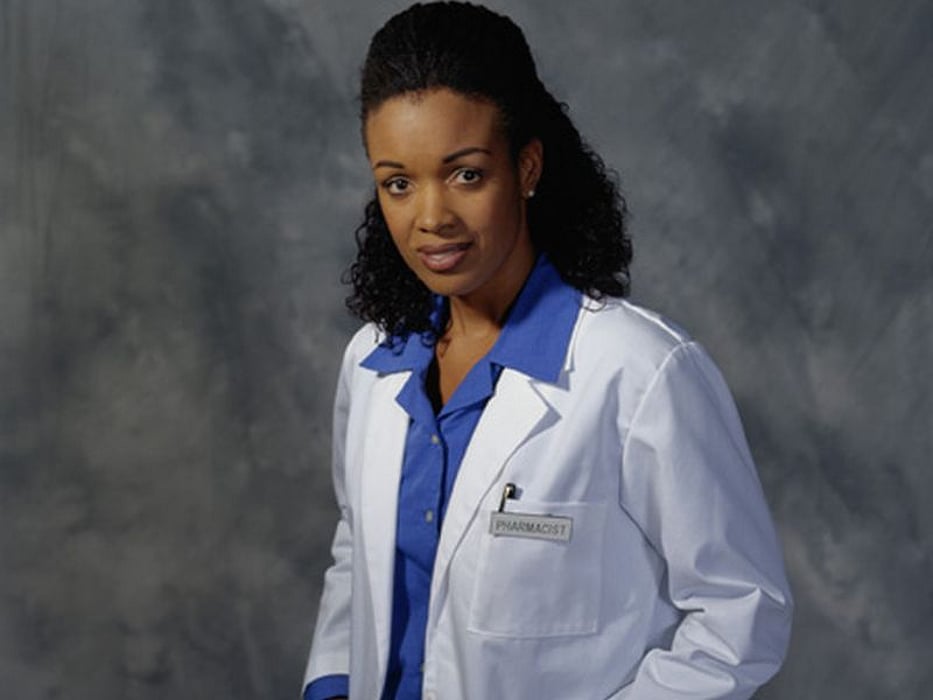 FRIDAY, April 5, 2019 (HealthDay News) -- Although women outnumber men as obstetrician/gynecology clinicians, they still make significantly less money even in subspecialties like reproductive endocrinology and infertility (REI), according to a study published online March 25 in Fertility and Sterility.
Sara Babcock Gilbert, M.D., from the University of Colorado in Aurora, and colleagues conducted a survey to evaluate whether pay differs among U.S. board-certified or board-eligible REI subspecialists by gender.
Based on 215 responses (49 percent female and 95 percent full Society for Reproductive Endocrinology and Infertility members), the researchers found that fewer women reported being in private practice than men (45 versus 64 percent). In unadjusted comparisons, female gender was associated with an income gap of 27 percent (about $105,000). The gap remained significant but dropped to 21 percent after adjustment for years in practice and type of practice (private versus other), with men reporting higher incomes than women (on average $67,000 more for male REIs per year).
"The gender pay gap present among physicians and obstetricians and gynecologists more widely persists among REI subspecialists even when accounting for characteristics related to differences in pay," the authors write. "Acknowledging the pay gap among REI subspecialists is the first step in working toward gender-neutral compensation for equivalent work."
Abstract/Full Text (subscription or payment may be required)
Physician's Briefing