August 29, 2017
Estrogen Via Patch Superior for Menopausal Sexual Symptoms
Transdermal, not oral, estrogen modestly improved sexual function in early postmenopausal women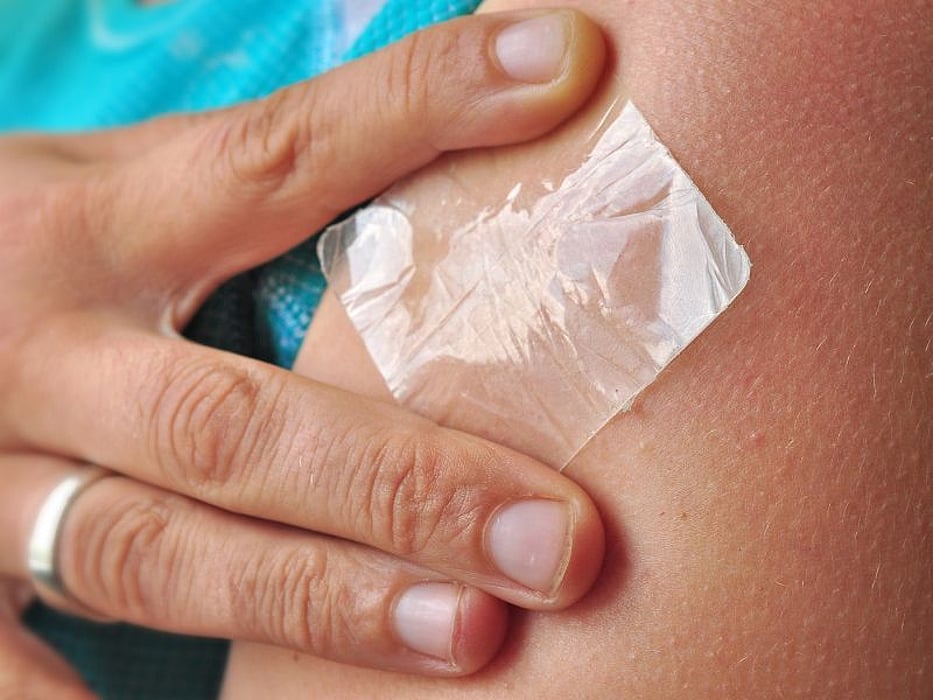 TUESDAY, Aug. 29, 2017 (HealthDay News) -- Supplemental estrogens may be beneficial for sexual function in menopausal women, but the form of medication delivery appears to matter, according to a study published online Aug. 28 in JAMA Internal Medicine.
Hugh Taylor, M.D., of the Yale School of Medicine in New Haven, Conn., and colleagues tracked changes in sexual function for a group of 670 women who entered menopause within the past three years. The women ranged in age from 42 to 58 and were treated with either supplemental oral estrogen, estrogen delivered via skin patch, or placebo. The study participants also completed questionnaires about their sexual function, including any issues with desire, satisfaction, and pain.
The researchers found that, overall, the women who received patch estrogen therapy experienced moderate improvements in their sexual function over four years of treatment compared to women in the placebo group. There were no significant improvements noted for the oral estrogen therapy versus placebo. Specifically, women who used the patch had less dryness and sex-related pain than the women in the placebo group. When compared with the placebo group, the proportion of women with low sexual function was also lower following patch estrogen therapy. Again, however, that benefit wasn't seen when estrogen was delivered in oral form.
According to Taylor, the study highlights that supplemental estrogen isn't a "one-size-fits-all" strategy. "The estrogen mode of delivery can be personalized to the predominant symptom in an individual," Taylor told HealthDay. So, "while topical estrogens may be best for sexual function, oral estrogens may be best for improving mood. They are not all the same."
Abstract/Full Text (subscription or payment may be required)
Physician's Briefing