August 30, 2017
Many U.S. Women Unaware of Minimally Invasive Fibroid Tx
Many still think hysterectomy is the only choice, survey finds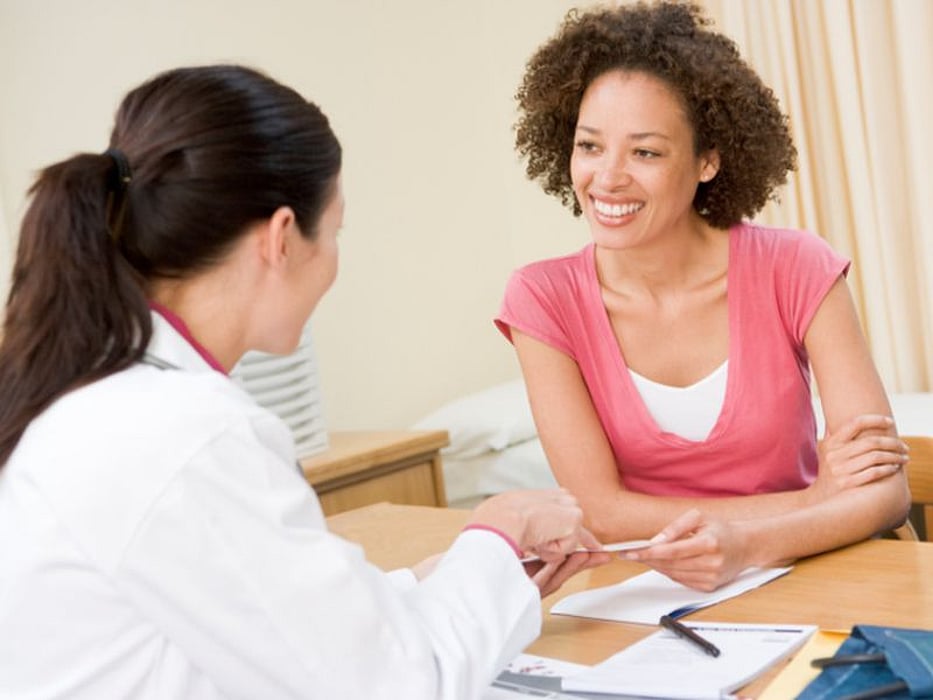 WEDNESDAY, Aug. 30, 2017 (HealthDay News) -- Many American women with uterine fibroids don't know there's a minimally invasive embolization technique that may be an alternative to a hysterectomy, a new poll finds.
"Misperceptions about uterine fibroids and the treatments available often lead women to undergo invasive and potentially unnecessary surgery for their fibroids, despite more than 20 years of clinical use supporting uterine fibroid embolization," said James Spies, M.D., M.P.H., a professor of radiology at the Georgetown University Medical Center in Washington, D.C., and former president of the Society of Interventional Radiology. That group commissioned the online Harris Poll survey of 1,176 women.
Findings from the survey included: Fifty-seven percent of women don't think they face any risk of developing uterine fibroids; 44 percent of women diagnosed with uterine fibroids weren't aware of uterine fibroid embolization; among women diagnosed with uterine fibroids who have heard about embolization, 46 percent didn't first learn about it from their obstetrician-gynecologist; nearly three-quarters (73 percent) of women who knew about the treatment first heard about it from someone other than their obstetrician-gynecologist (from family and friends, their personal research, and advertising); and one in five women think there's no treatment for fibroids other than hysterectomy.
"It is a disservice to women to not provide all the information needed for an informed decision," Spies said in a news release from the Society of Interventional Radiology.
Physician's Briefing