October 16, 2015
Review: Maternal Flu Shot Doesn't Up Congenital Anomalies
No increased risk for congenital anomalies with vaccination in any trimester, first trimester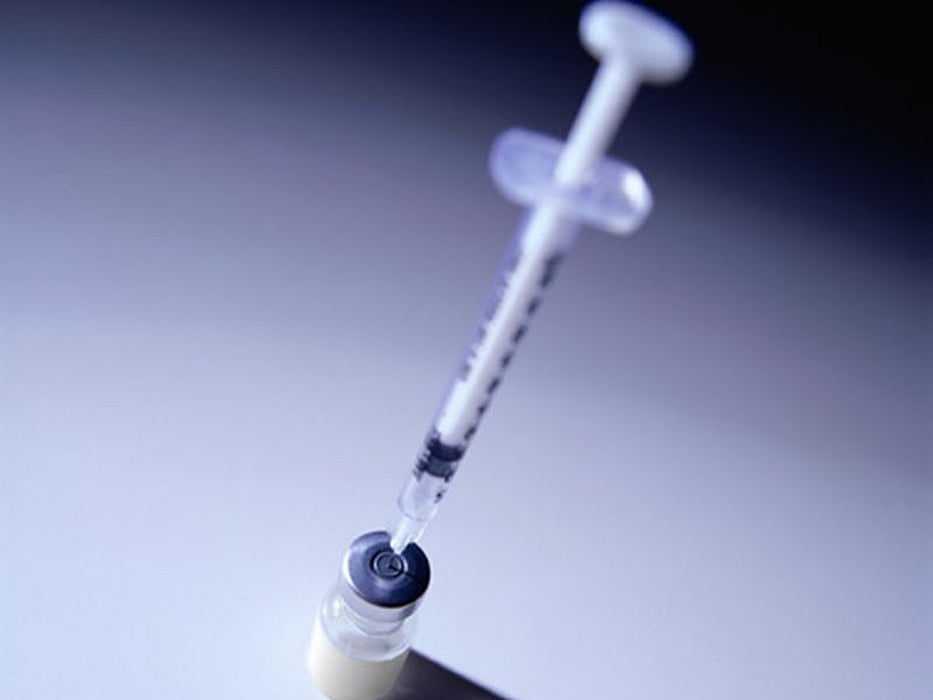 FRIDAY, Oct. 16, 2015 (HealthDay News) -- Maternal influenza vaccination is not associated with increased risk of congenital anomalies, according to a review published online Oct. 7 in Obstetrics & Gynecology.
Konstantinos A. Polyzos, M.D., from Iaso General Hospital in Greece, and colleagues conducted a systematic review on maternal influenza vaccination and the risk for congenital malformation. The risk of congenital anomalies after vaccination was reviewed using data from 15 studies (14 cohorts and one case-control study); eight studies reported on first-trimester immunization.
The researchers found that risk for congenital anomalies was similar for vaccinated and unvaccinated (events per vaccinated versus unvaccinated, 2.6 versus 3.1 percent in the cohort studies; 37.3 versus 41.7 percent in the case-control study). Events per vaccinated versus unvaccinated were 5.4 versus 3.3 percent in the studies that reported on first-trimester vaccination. There was no correlation between congenital defects and influenza vaccination in any trimester (odds ratio [OR], 0.96; 95 percent confidence interval [CI], 0.86 to 1.07) or in the first trimester (OR, 1.03; 95 percent CI, 0.91 to 1.18). With respect to major malformations, there was no increased risk after immunization in any trimester (OR, 0.99; 95 percent CI, 0.88 to 1.11) or in the first trimester (OR, 0.98; 95 percent CI, 0.83 to 1.16).
"This systematic review did not indicate an increased risk for congenital anomalies after maternal influenza immunization, adding to the evidence base on the safety of influenza vaccination in pregnancy," the authors write.
One author disclosed ties to the pharmaceutical industry.
Abstract
Full Text (subscription or payment may be required)
Physician's Briefing