August 13, 2020
Outcomes Worse With No Surgery for Cholecystitis in Pregnancy
Most pregnant women managed nonoperatively despite guidelines calling for cholecystectomy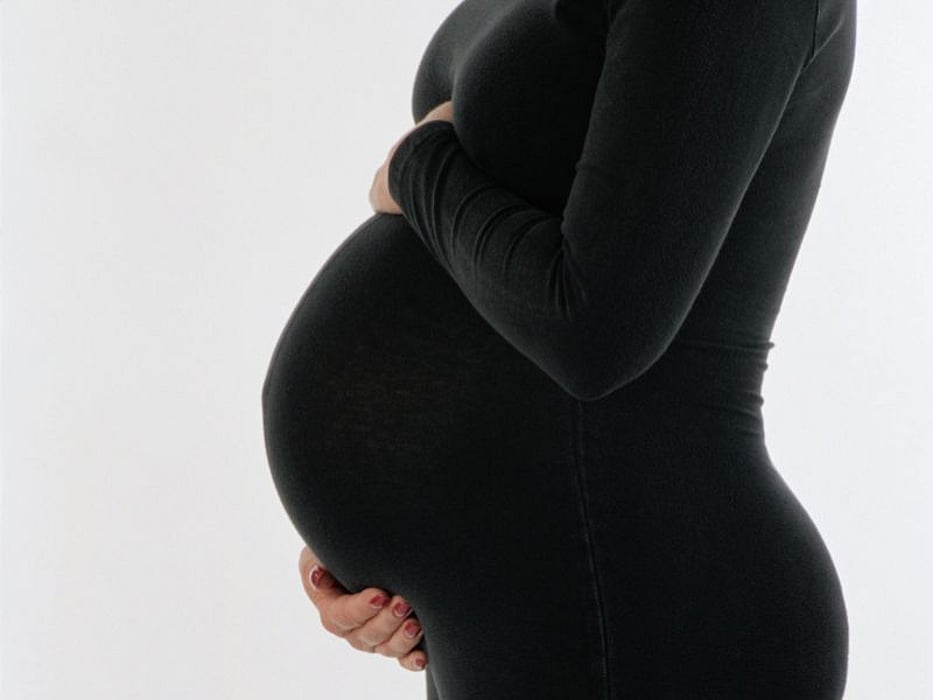 THURSDAY, Aug. 13, 2020 (HealthDay News) -- Contrary to current guidelines, most pregnant women admitted to U.S. hospitals for acute cholecystitis are managed nonoperatively, according to a study published online July 14 in the Annals of Surgery.
Arturo J. Rios-Diaz, M.D., from Thomas Jefferson University in Philadelphia, and colleagues used the Nationwide Readmission Database (2010 to 2015) to identify 6,390 pregnant women with acute cholecystitis. Adverse maternal-fetal outcomes were compared for cholecystectomy (CCY) and nonoperative treatment.
The researchers found that 38.2 percent of cases underwent CCY, and of these, 5.1 percent were open procedures. In their second trimester, patients were more likely to be managed operatively. Patients managed with CCY and nonsurgical treatment did not differ in age, insurance, income, Charlson Comorbidity Index, diabetes, or obesity. However, patients treated with CCY were less likely to have a previous cesarean section, gestational diabetes, or preeclampsia/eclampsia or be in the third trimester. Nonsurgical treatment was associated with significantly increased maternal-fetal complications during the index admission (odds ratio, 3.0) and 30-day readmissions (odds ratio, 1.61) in adjusted analyses.
"Many physicians are uncomfortable recommending surgery for pregnant women," a coauthor said in a statement. "But these data clearly show that there are risks with waiting out surgery."
Abstract/Full Text (subscription or payment may be required)
Physician's Briefing