January 30, 2020
Risk for Obesity in Child Higher With GDM Plus Preeclampsia
Consistent increases in BMI over time seen in children exposed to gestational diabetes and preeclampsia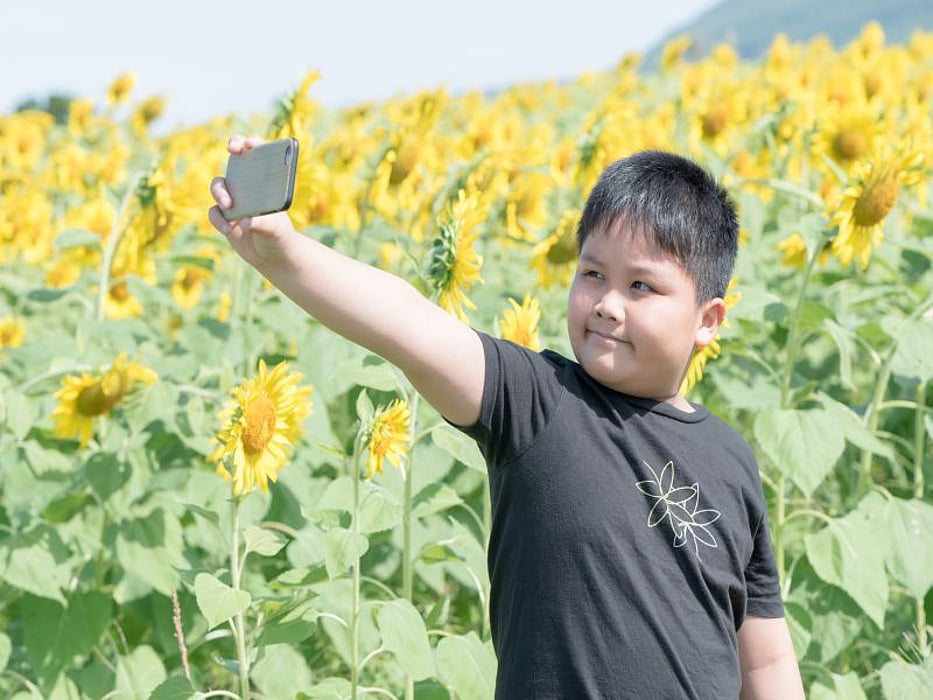 THURSDAY, Jan. 30, 2020 (HealthDay News) -- Exposure to gestational diabetes mellitus (GDM) and preeclampsia is associated with an upward trajectory in childhood body mass index (BMI), according to a study published in the Jan. 21 issue of the Archives of Gynecology and Obstetrics.
Yonglin Huang, from the City University of New York in Flushing, and colleagues collected annual BMI measurements from children of 356 New York mothers from 18 to 72 months and then used hierarchical linear modeling to compare childhood BMI trajectory to maternal GDM and preeclampsia status.
The researchers found that children born to mothers with comorbid GDM and preeclampsia exhibited BMI trajectories that increased consistently over time. These children were more likely to have significantly larger BMI values, indicating an increased propensity for obesity. Notably, the effect on growth trajectory was more pronounced for children of mothers with both conditions than it was for children born to mothers with only preeclampsia or only GDM.
"Prospective parents may benefit from our findings by better understanding the effects of gestational diabetes and preeclampsia on their child," Huang said in a statement. "These findings can provide added incentive for pregnant women and their health care providers to work closely to manage and treat these conditions during pregnancy so they can address both the mother's safety and the child's long-term health."
Abstract/Full Text (subscription or payment may be required)
Physician's Briefing