May 15, 2017
HRT May Increase Risk of Postmenopausal Hearing Loss
Older age at menopause also appears to increase the risk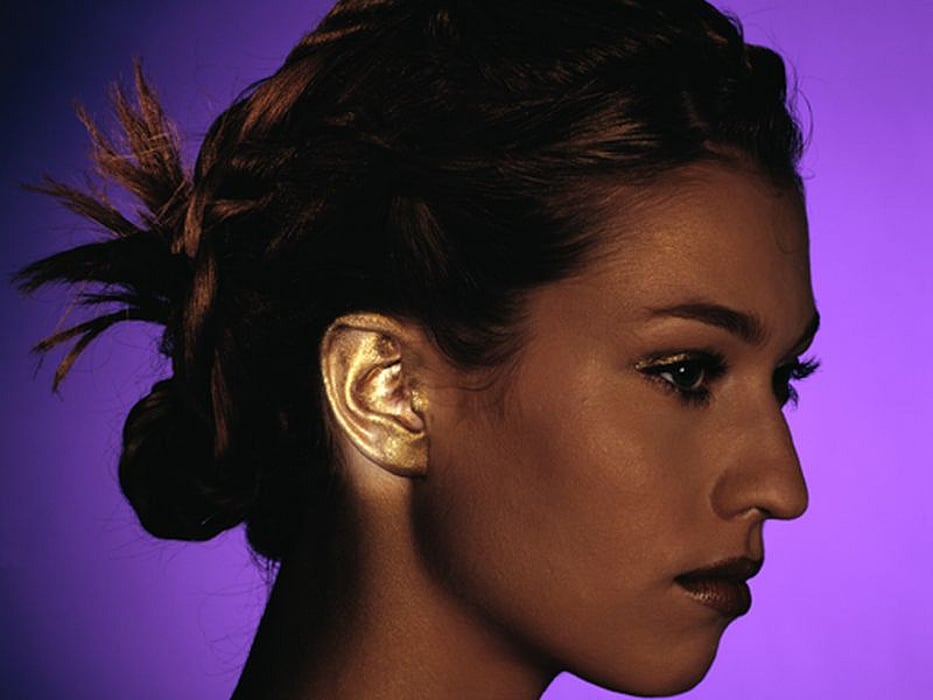 MONDAY, May 15, 2017 (HealthDay News) -- Hearing loss is linked to several factors associated with menopause, according to research published online May 8 in Menopause.
The findings stem from a review of data from 80,972 women in the United States.
According to the investigators, one factor is age at menopause. An older age is tied to a higher risk of hearing loss. A second factor is the use of oral hormone therapy to treat some of the symptoms of menopause. The researchers also found that the longer a woman used hormone therapy, the greater the odds of hearing difficulties.
"The finding from this observational study that women who underwent menopause at a later age and used oral hormone therapy had greater hearing loss was unexpected but should lead to more testing in a randomized, clinical trial," JoAnn Pinkerton, M.D., executive director of the North American Menopause Society, said in a news release from the group. "Information about the potential effect on hearing is important to include in a discussion regarding the risks and benefits of hormone therapy for symptomatic menopausal women."
Abstract/Full Text (subscription or payment may be required)
Physician's Briefing