July 29, 2014
Menopausal Hormone Therapy Does Not Affect Atherosclerosis
Improvements noted in some markers of CV risk, but no change in progression of atherosclerosis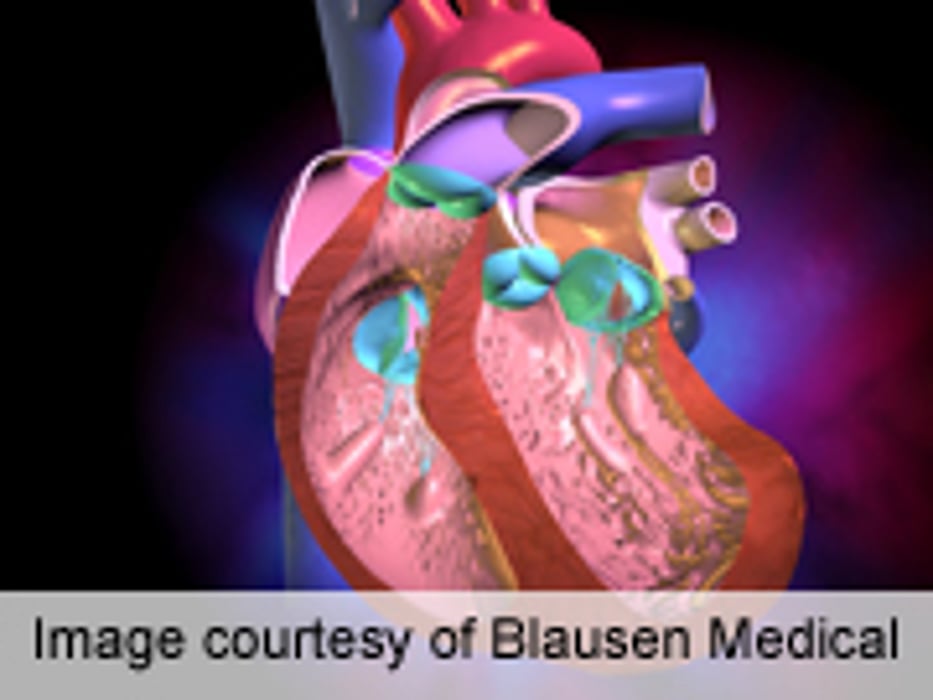 TUESDAY, July 29, 2014 (HealthDay News) -- For menopausal women, hormone therapy does not affect progression of atherosclerosis, according to a study published online July 29 in the Annals of Internal Medicine.
S. Mitchell Harman, M.D., Ph.D., from the Kronos Longevity Research Institute and Phoenix Veterans Affairs Health Care System, and colleagues conducted a randomized trial in nine U.S. academic centers involving healthy menopausal women aged 42 to 58 years. The study included 727 women who were between six and 36 months from last menses without prior cardiovascular events. They were randomized to oral conjugated equine estrogens or transdermal 17β-estradiol, each with 200 mg oral progesterone for 12 days each month, or placebo for 48 months.
The researchers found that 89.3 percent of the women had at least one follow-up carotid artery intima-media thickness (CIMT) measurement, and 79.8 percent had CIMT measurements at 48 months. Across groups, there were similar mean CIMT increases of 0.007 mm/year. No significant between-group difference was noted in the percentage of participants in whom coronary artery calcium score increased. No changes in blood pressure were noted in the oral conjugated equine estrogens or transdermal 17β-estradiol groups. In the oral conjugated equine estrogen group, low- and high-density lipoprotein cholesterol levels improved and there were increases in levels of C-reactive protein and sex-hormone binding globulin, but not interleukin-6. There was a decrease in insulin resistance noted with transdermal 17β-estradiol.
"Four years of early menopausal hormone therapy did not affect progression of atherosclerosis despite improving some markers of cardiovascular disease risk," the authors write.
The study was funded by the Aurora Foundation; study medications were supplied in part by Bayer Healthcare and Abbott Pharmaceuticals
Physician's Briefing