October 10, 2016
Hospitalizations in Pregnancy, Delivery Stable for HIV-Infected
No increase in hospitalizations from 2004 to 2011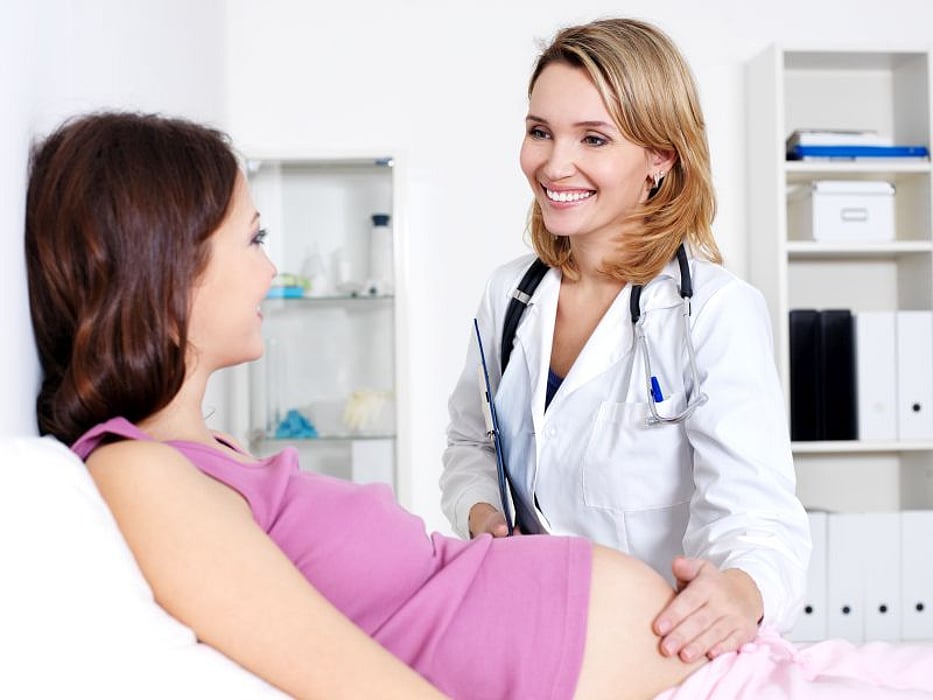 MONDAY, Oct. 10, 2016 (HealthDay News) -- From 2004 to 2011 there was no increase in the number of hospitalizations during pregnancy and delivery for HIV-infected women, according to a study published in the October issue of the American Journal of Obstetrics & Gynecology.
Alexander C. Ewing, M.P.H., from the U.S. Centers for Disease Control and Prevention in Atlanta, and colleagues compared rates of hospitalizations and associated outcomes for HIV-infected and uninfected pregnant women from 2004 through 2011. Hospital discharge data were obtained for women aged 15 to 49 years from the 2004, 2007, and 2011 Nationwide Inpatient Sample.
The researchers found that there were 4,751 estimated pregnancy hospitalizations and 3,855 delivery hospitalizations for HIV-infected pregnant women in 2011, with no increases since 2004. Pregnancy hospitalizations of HIV-infected women were more likely to be longer, be in the South and Northeast, be covered by public insurance, and incur higher charges compared with those of HIV-uninfected women (all P < 0.005). Higher odds of many adverse outcomes were seen for hospitalizations among pregnant women with HIV. In 2011, the odds of gestational diabetes, preeclampsia/hypertensive disorders of pregnancy, viral/mycotic/parasitic infections, and bacterial infections were increased compared with 2004 in hospitalizations of HIV-infected pregnant women (adjusted odds ratios, 1.81, 1.58, 1.90, and 2.54, respectively). Among hospitalizations of HIV-uninfected women there was no increase in bacterial infections.
"Pregnancy hospitalizations of HIV-infected women remain more medically complex than those of HIV-uninfected women," the authors write.
Physician's Briefing