February 2, 2018
2010 to 2013 Saw Increase in Laparoscopic Hysterectomies
Case reimbursement increased; however, overall total payments down due to decreased utilization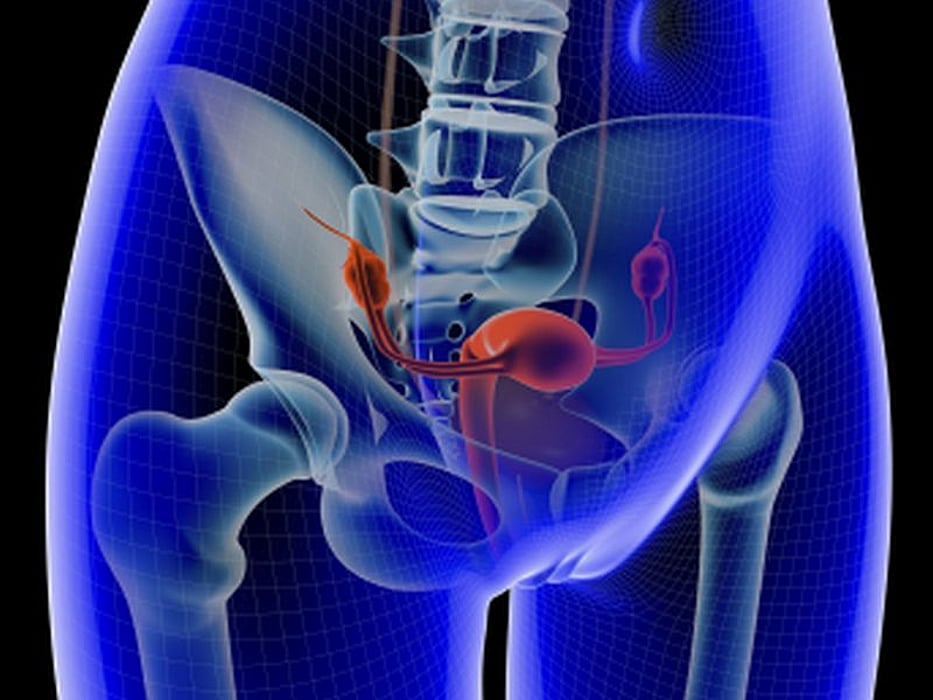 FRIDAY, Feb. 2, 2018 (HealthDay News) -- Laparoscopy became the most common surgical approach for hysterectomy between 2010 and 2013, with associated changes in payments statistics for hysterectomy, according to a study published recently in the American Journal of Obstetrics and Gynecology.
Daniel M. Morgan, M.D., from the University of Michigan in Ann Arbor, and colleagues quantified the increasing use of laparoscopy and outpatient hysterectomy in the United States. Hysterectomies were identified in the Health Care Cost Institute database, which included insurance claims data for more than 25 million women between 2010 and 2013.
The researchers found that 386,226 women underwent hysterectomy between 2010 and 2013. There was a 12.4 percent decrease in the rate of utilization, from 39.9 to 35.0 hysterectomies per 10,000 women. There was an increase in the proportion of laparoscopic hysterectomies, from 26.1 to 43.4 percent, and reductions in abdominal (38.6 to 28.3 percent), laparoscopic-assisted vaginal (20.2 to 16.7 percent), and vaginal (15.1 to 11.5 percent) hysterectomies. A shift from inpatient to outpatient surgery was observed; the average reimbursement for outpatient procedures was 44 to 46 percent less than for similar inpatient procedures in each year. The average inpatient and outpatient hysterectomy reimbursement increased by 19.4 and 19.8 percent, respectively. There was a 6.3 percent decrease in payments for hysterectomy, from $823.4 million to $771.3 million.
"Overall payments for hysterectomy are decreasing due to decreased utilization and dramatic differences in how hysterectomy is performed," the authors write.
Abstract
Full Text (subscription or payment may be required)
Physician's Briefing