December 7, 2016
Dynamic Tool Ups Surgeon Awareness in Hysterectomy
Quality assessment tool made surgeons more aware of their performance, outcomes, and patient safety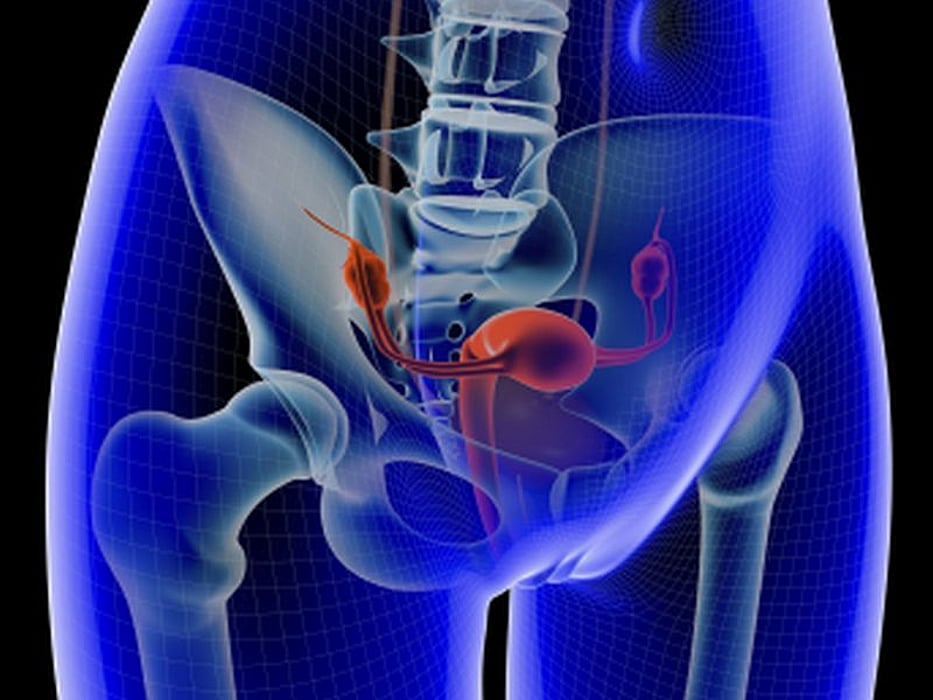 WEDNESDAY, Dec. 7, 2016 (HealthDay News) -- A dynamic quality assessment tool could potentially improve surgeon performance and outcomes in laparoscopic hysterectomy, according to a study published in the December issue of the American Journal of Obstetrics and Gynecology.
Sara R.C. Driessen, M.D., from Leiden University in the Netherlands, and colleagues developed and tested a quality assessment tool for laparoscopic hysterectomy in a prospective, international, multicenter study. A web-based application was developed to measure surgeon performance using three primary outcomes, to provide immediate individual feedback, and to detect consistently suboptimal performance. All gynecologists performing laparoscopic hysterectomies were asked to register their procedure and a patient safety risk factor checklist was used by surgeons. A prospective implementation study was performed thereafter, and the application was tested by survey, including the System Usability Scale. Data were included for 2,066 laparoscopic hysterectomies registered by 81 gynecologists.
The researchers found that the overall survey response rate was 75 percent and mean System Usability Scale was 76.5 ± 13.6, indicating good to excellent. Most surgeons reported that the application made them more aware of their performance, outcomes, and patient safety. They also noted that the application motivated them for improving future performance.
"Importantly, this tool provides opportunities for improving surgical performance," the authors write. "Our study provides a foundation for helping clinicians develop evidence-based quality indicators for other surgical procedures."
Physician's Briefing