April 2, 2014
Root-Cause Analysis Advised for Neonatal Encephalopathy
All factors should be assessed, including maternal history, obstetric factors, placental pathology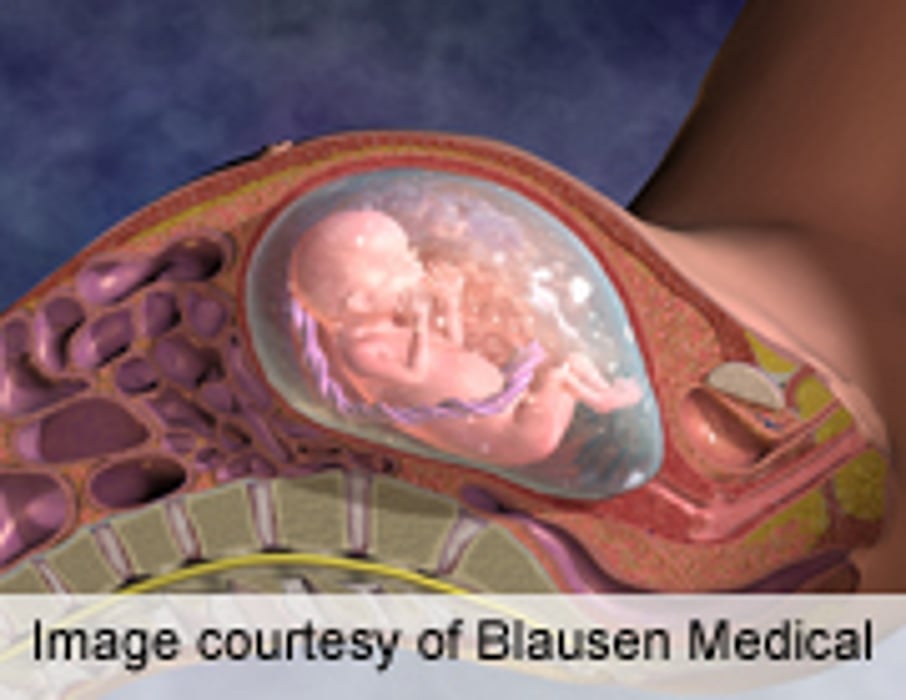 WEDNESDAY, April 2, 2014 (HealthDay News) -- The importance of root-cause analysis for neonatal encephalopathy is emphasized in the second edition of the Task Force Report on Neonatal Encephalopathy and Neurologic Outcome, published jointly by the American College of Obstetricians and Gynecologists and the American Academy of Pediatrics.
Mary E. D'Alton, M.D., from the Columbia University Medical Center in New York City, and colleagues developed specific goals relating to the understanding of neonatal encephalopathy, evaluation of newborns with encephalopathy, and areas for future research.
In contrast to the earlier report, the second task force report recommends assessing all potential contributing factors in each case of neonatal encephalopathy, including maternal medical history, obstetric and intrapartum factors, and placental pathology. Promotion of a multidimensional perspective will help to stimulate research needed to fill the knowledge gaps and improve treatment and prognosis of encephalopathy. The report also discusses patient safety efforts, directed at preventing neonatal encephalopathy. A root-cause analysis is a necessary part of this process. In order to learn from cases, a neonatal data collection tool is included to serve as a guide for obtaining necessary information.
"We know that neonatal encephalopathy is a brain disorder with a variety of causes," D'Alton said in a statement. "By doing a root-cause analysis, we hope to identify issues that may help prevent some cases of neonatal encephalopathy in the future."
Physician's Briefing