May 6, 2013
ACOG: Nutritional Components of Diet Impact Fertility
Protein intake of more than 25 percent linked to increased blastocyst development, pregnancy rate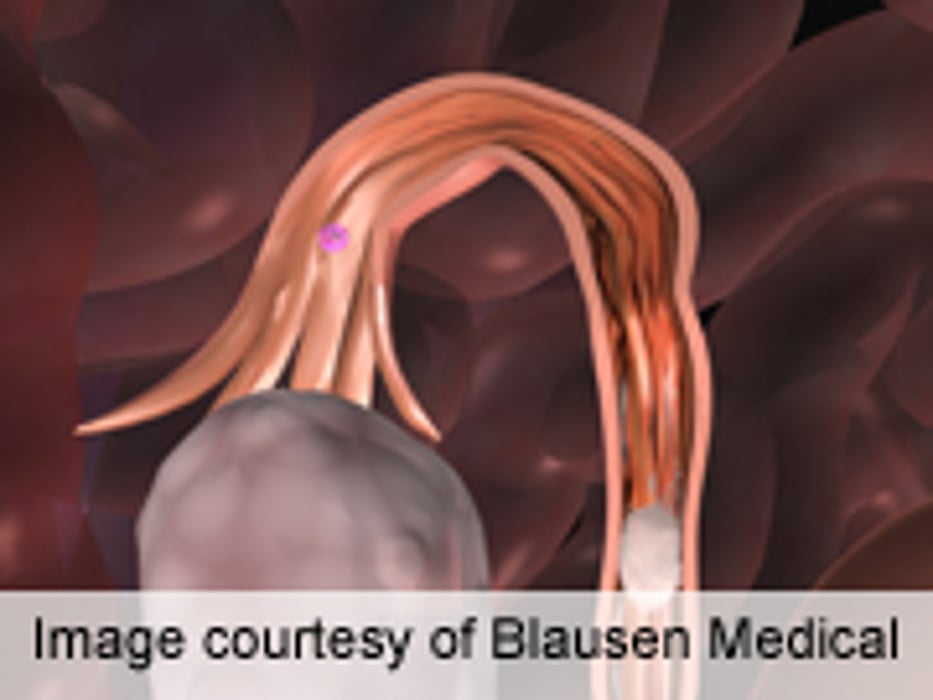 MONDAY, May 6 (HealthDay News) -- Fecundity seems to be related to the nutritional components of diet, with high protein intake linked to improved blastocyst development and pregnancy rates, according to a study presented at the annual meeting of the American College of Obstetricians and Gynecologists, held from May 4 to 8 in New Orleans.
Jeffrey B. Russell, M.D., from the Delaware Institute for Reproductive Medicine in Newark, and colleagues examined whether nutritional components of diet, rather than body mass index, impact fertility. One hundred twenty women recorded a three-day dietary log prior to undergoing embryo transfer as part of in vitro fertilization.
The average daily protein intake was greater than 25 percent for 48 women and less than 25 percent for 72 women, with no differences in body mass index between the groups. The researchers found that the group with a greater than 25 percent daily protein intake had a significant fertility increase versus those with a less than 25 percent daily intake, with blastocyst development observed in 54.3 versus 38.5 percent and pregnancy rates in 66.6 versus 31.9 percent. The combination of protein intake greater than 25 percent and carbohydrate intake lower than 40 percent correlated with an 80 percent pregnancy rate.
"Protein is essential for good quality embryos and better egg quality, it turns out," Russell said in a statement.
Physician's Briefing