December 16, 2015
Active Smoking, SHS Up Risk of Infertility, Early Menopause
Increased risks for infertility, natural menopause before the age of 50 years with tobacco exposure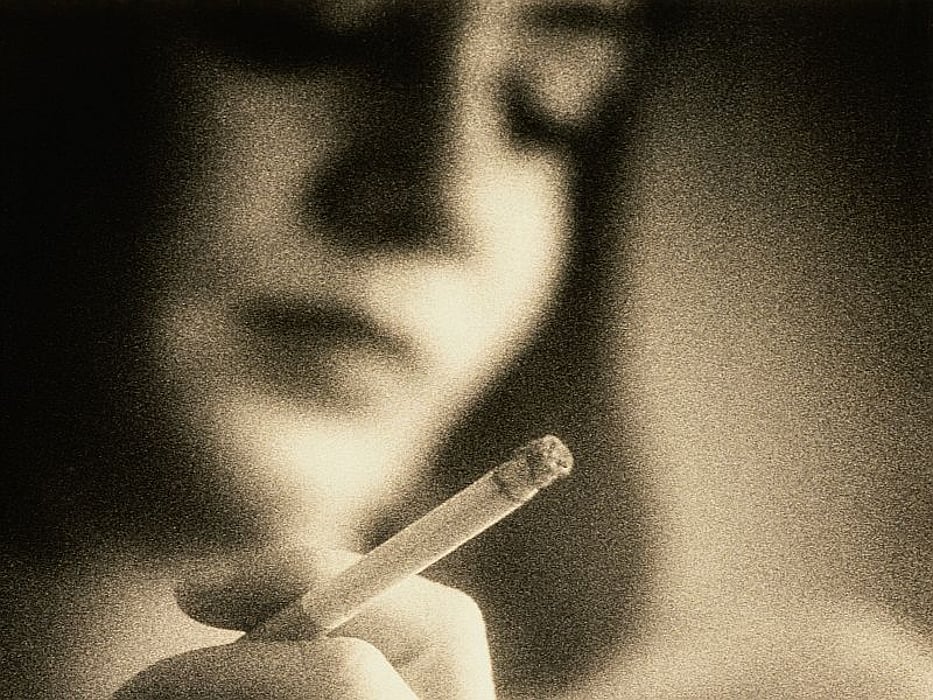 WEDNESDAY, Dec. 16, 2015 (HealthDay News) -- Active smoking and exposure to secondhand smoke (SHS) are associated with increased risk of infertility and natural menopause before the age of 50 years, according to a study published online Dec. 14 in Tobacco Control.
Andrew Hyland, Ph.D., from the Roswell Park Cancer Institute in Buffalo, N.Y., and colleagues examined correlations between lifetime tobacco exposure and infertility and natural menopause before age 50. Data were collected for 93,676 postmenopausal women, aged 50 to 79 years. Overall, 15.4 percent of the 88,732 women included in the infertility analysis met the criteria for infertility, while 45 percent of the 79,690 women included in the natural menopause analysis met the criteria for natural menopause before age 50.
The researchers found that, compared with never-smoking women, active-ever smokers had overall odds ratios of 1.14 for infertility and 1.23 for earlier menopause. An adjusted odds ratio of 1.18 was seen for both infertility and earlier menopause among never-smoking women with the highest levels of lifetime SHS exposure. Compared with never-smokers not exposed to SHS (reached menopause at mean of 49.4 years), active-ever smokers reached menopause 21.7 months earlier, while women exposed to the highest levels of SHS reached menopause 13.0 months earlier.
"[Our study] strengthens the current evidence that all women need to be protected from active and passive tobacco smoke," the authors write.
Physician's Briefing