February 20, 2013
Anti-Müllerian Hormone Levels Can Predict IVF Success
Increased likelihood of pregnancy and live birth in women with high hormone levels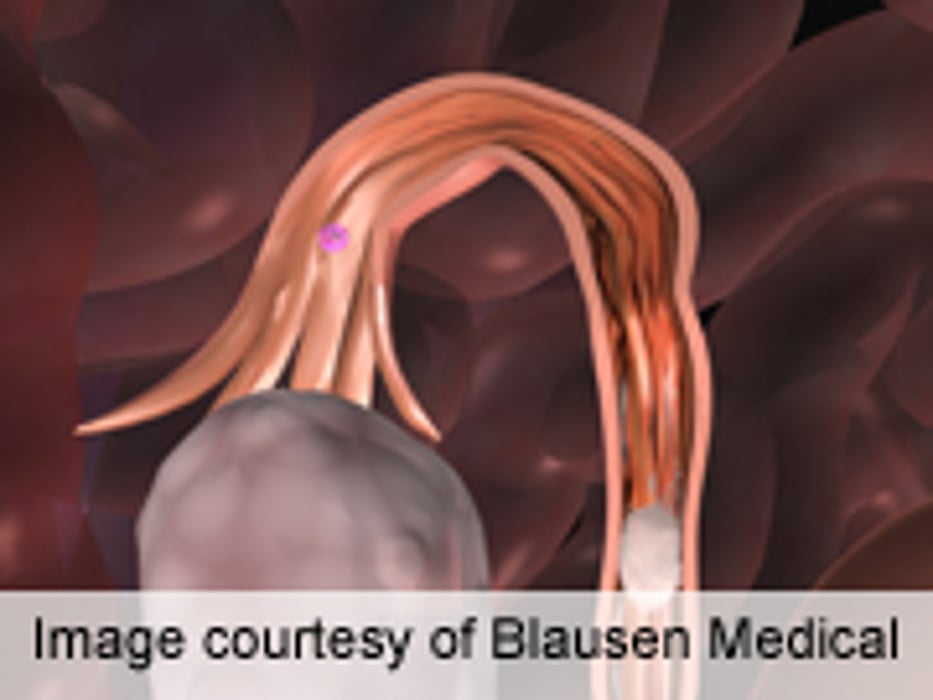 WEDNESDAY, Feb. 20 (HealthDay News) -- A woman's plasma level of anti-Müllerian hormone (AMH), produced in the ovaries, is strongly associated with the rate of live birth after in vitro fertilization (IVF) and may serve as a prognostic factor for the chance of pregnancy and live birth, according to a study published online Feb. 13 in the Journal of Clinical Endocrinology & Metabolism.
Thomas Brodin, M.D., of Uppsala University in Sweden, and colleagues conducted a prospective cohort study involving 892 women undergoing 1,230 IVF cycles to determine whether AMH levels are associated with pregnancy rates and live births or any qualitative aspects of oocytes and embryos.
The researchers found that live-birth rates per started cycle increased from 10.7 percent for women with AMH values below 0.84 ng/mL to 30.8 percent for women with AMH levels above 2.94 ng/mL. Additionally, AMH levels were associated with ovarian response variables and embryo scores.
"This study demonstrates that AMH, besides being a valuable ovarian reserve marker when designing ovarian stimulation, is positively associated with pregnancy rates and live birth in a log-linear manner and, thus, may serve as a prognostic factor of IVF-intracytoplasmic sperm injection treatment success," the authors write. "Treatment outcome was superior among women with the highest AMH levels, including those who fulfilled the criteria of polycystic ovaries and polycystic ovary syndrome."
Abstract
Full Text (subscription or payment may be required)
Physician's Briefing