October 15, 2014
Facebook, Apple Offer Workers Coverage for Egg Freezing
Typically costs at least $10,000/round, plus $500 or more/year for storage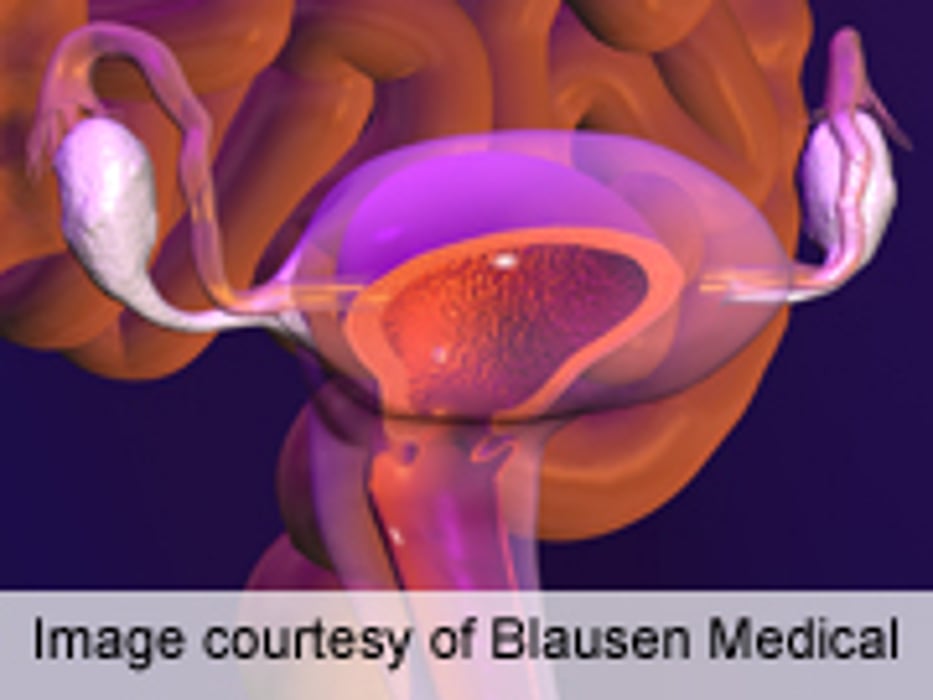 WEDNESDAY, Oct. 15, 2014 (HealthDay News) -- Apple and Facebook will pay for female employees to freeze their eggs, making them the first major employers to offer this benefit for non-medical reasons.
Facebook recently began providing this coverage, and Apple will start in January, NBC News reported.
Egg freezing typically costs at least $10,000 for every round, plus $500 or more a year for storage.
"Having a high-powered career and children is still a very hard thing to do," Brigitte Adams, an egg-freezing advocate, told NBC News. By offering this coverage, the two companies are investing in women and helping them create the lives they want, she added.
Physician's Briefing