July 9, 2014
Letrozole Tops Clomiphene for Live Birth, Ovulation in PCOS
More cumulative live births with no significant difference in major congenital anomalies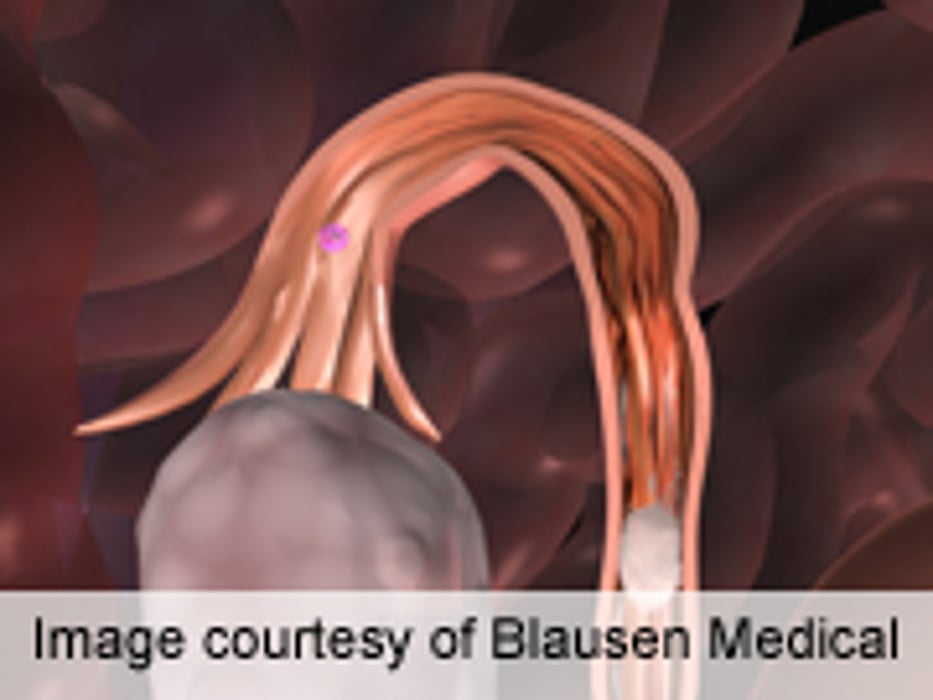 WEDNESDAY, July 9, 2014 (HealthDay News) -- For infertile women with polycystic ovary syndrome, the aromatase inhibitor letrozole is associated with higher live-birth and ovulation rates than clomiphene, according to a study published in the July 10 issue of the New England Journal of Medicine.
Richard S. Legro, M.D., from Pennsylvania State University in Hershey, and colleagues conducted a double-blind, multicenter study involving 750 women (age 18 to 40 years) with polycystic ovary syndrome. Participants were randomized to receive letrozole or clomiphene, in a 1:1 ratio, for up to five treatment cycles.
The researchers found that there were more cumulative live births in the letrozole group than the clomiphene group (27.5 versus 19.1 percent; P = 0.007; rate ratio for live birth, 1.44). There were four major congenital anomalies in the letrozole group and one in the clomiphene group, but the difference was not significant (P = 0.65). There was a higher cumulative ovulation rate with letrozole than clomiphene (61.7 versus 48.3 percent; P < 0.001). No significant between-group differences were seen in pregnancy loss (31.8 and 29.1 percent, respectively) or twin pregnancy (3.4 and 7.4 percent, respectively). The incidence of hot flushes was higher with clomiphene, and fatigue and dizziness higher with letrozole.
"As compared with clomiphene, letrozole was associated with higher live-birth and ovulation rates among infertile women with the polycystic ovary syndrome," the authors write.
Several authors disclosed financial ties to the pharmaceutical industry.
Physician's Briefing