October 7, 2016
Males Conceived Via ICSI May Have Sperm Abnormalities
Intracytoplasmic sperm injection linked with lower quantity and quality of offspring's sperm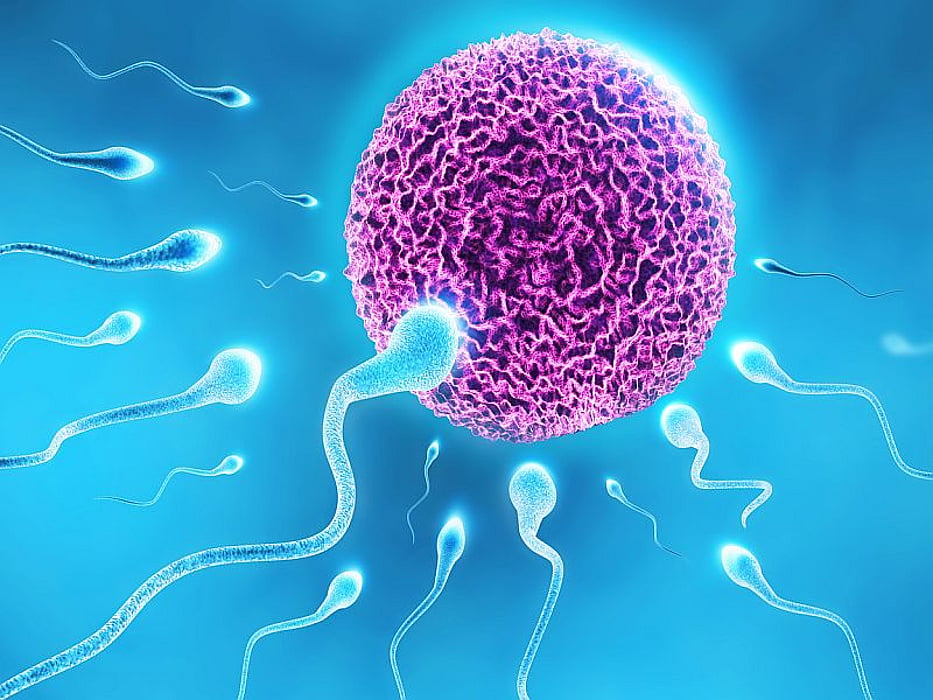 FRIDAY, Oct. 7, 2016 (HealthDay News) -- Males who were conceived using intracytoplasmic sperm injection (ICSI) may have lower sperm quantity and quality than those conceived naturally, according to research published online Oct. 5 in Human Reproduction.
Andre Van Steirteghem, M.D., Ph.D., an emeritus professor at Vrije Universiteit in Brussels, and colleagues looked at sperm counts in 54 men born using ICSI from 1992 to 1996, when the technique was used only to treat male infertility. The findings took into account factors that could affect semen quality, such as age, weight, and genital malformations.
The researchers found that these men had about half the sperm concentration, nearly one-third the sperm count, and fewer motile sperm than men who were conceived naturally. In addition, these men were nearly three times more likely to have sperm concentrations below 15 million per milliliter.
"The results of this study where ICSI was performed with ejaculated sperm and for male-factor infertility cannot be generalized to all ICSI offspring because the indications for ICSI have nowadays been extended and ICSI is also being performed with non-ejaculated sperm and reported differences may thus either decrease or increase," the authors write.
Several authors disclosed financial ties to the pharmaceutical industry.
Physician's Briefing